Sign-up for our weekly newsletters for CPAP articles, tips and special offers!
Submitting...
CPAP Newsletter: It's In the Cards
Check Out Masks Specifically Designed to Meet Your Lifestyle Needs
---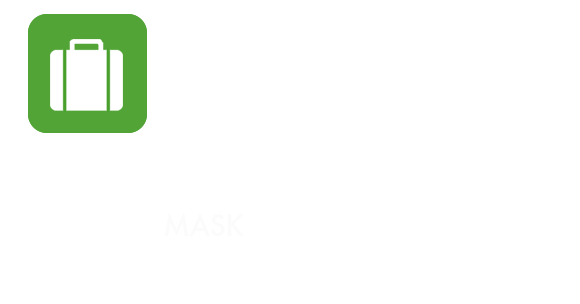 (1) CPAP.com reserves the right to cancel or change its promotion at any time.
(2) Promotion cannot be combined with any other offer.