CPAP.com's Chris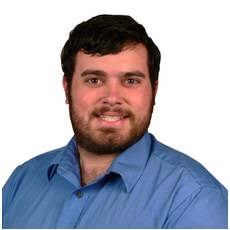 Name: Chris
Bio:
Chris is originally from the Beaumont area in Southeast Texas, but relocated to Houston in the summer of 2012 after marrying his wonderful wife.
Since joining CPAP.COM in July 2012 he has really dove into the CPAP world and enjoys learning more about CPAP equipment and supplies. He also loves being able to describe products through photos and writing to help someone know that what they are getting is what they really need for a better night's sleep.
In his free time he enjoys being a taste-tester for his wife Lu who is preparing to open a bakery, talking with his daughter Ellie, playing fetch with his golden retriever Layla, and playing guitar.