CPAP.com's Theo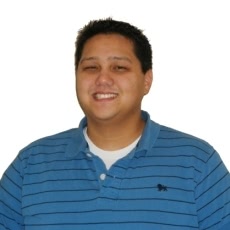 Name: Theo
Bio:
Theo is the most recent addition to our software team. Patients and fans of our website can see his work in the CPAP, BiPAP and Auto Comparison Charts, our Instructional Video section, and our About Us page. Theo also holds to his credit the streaming CPAP and Sleep Apnea news on our CPAP community website,
cpaptalk.com
.
Theo is heavily involved in upgrading and maintaining Stringbean software, which powers our brick and mortar sleep business.
Theo graduated in May from the University of Texas and now lives and works from Denton, Texas.