The Web's Largest Sleep Apnea Store!
WIN AN AIRMINI™
Fill out the form below and get entered into
our AirMini™ giveaway.
Whether you are traveling for work or pleasure the AirMini™ will ensure your sleep therapy won't be disrupted.

SMALL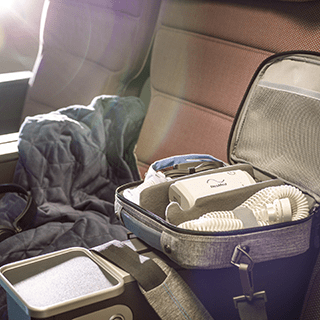 AirMini™ is the world's smallest CPAP - weighing less than a pound and fitting in the palm of your hand.
SMART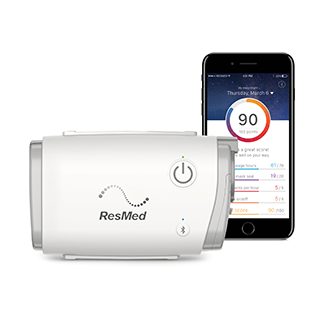 With waterless humidification and the AirMini™ app, enjoy the ultimate in portable comfort and convenience.
PROVEN
AirMini™ delivers quality therapy CPAP users have grown to trust from ResMed, using the same proven therapy as the AirSense™ 10.
Enter Below for Your Chance to Win
Error:
Your emails did not match.
Registration ends on February 28th, 2018 and the winner will be notified by phone and email on March 1st, 2018.

To win you must have a CPAP.com account and a valid prescription on file by 2/28/18. Click here for a full list of rules.

By entering you are giving cpap.com permission to email you with product and sales promotions. You may unsubscribe at anytime.