Free shipping
on all orders $99 and over
Comfort & Cleaning
It's very important to keep up with regular cleaning for your CPAP mask and machine to disinfect and help ward off germs. We make that easy with helpful cleaning products, as you start or continue on your CPAP journey.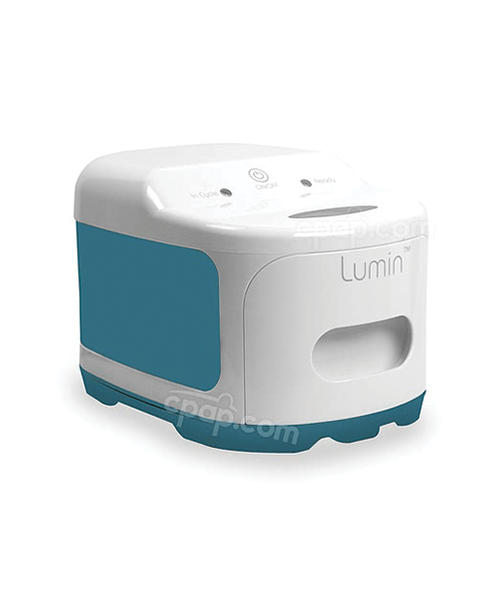 Lumin CPAP Mask Cleaner
The quickest, easiest way to sanitize your CPAP mask.
Learn More
View All of Our Comfort & Cleaning Products
Browse our expansive selection of items that can help make your therapy more enjoyable and give your equipment a longer lifespan.
The ResMed P30i Mask
Have the freedom of movement with this minimal, low-contact nasal pillow mask.
Shop Now
Simply shop and save, no code necessary.
Shop Now
The Lumin Bullet
The latest tech in CPAP hose sanitization.
Learn More
Common Questions
What products can help make your therapy more comfortable and enjoyable? We've answered some common questions about CPAP accessories below.