The Web's Largest Sleep Apnea Store!
What's in the Lumin Bundle?
This hand selected bundle offers everything you need to bring your CPAP equipment back to life again. The equipment cleaning items
are safe to use and will not degrade the seal or cushion of your mask, even after many uses. Did you know the life of your mask
is actually prolonged when it is cleaned regularly? Finally, replace any old, leaky or moldy tubing with a brand new 6 foot hose.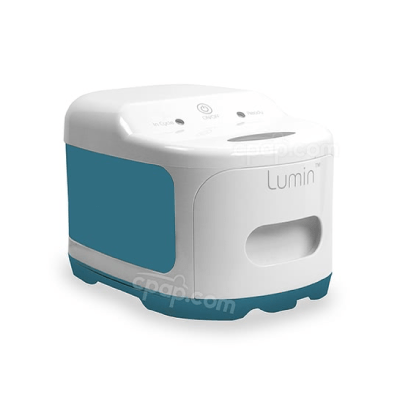 Lumin Cleaner
Uses UV-C light to safely sanitize in 5 minutes (99.9% kill rate for harmful bacteria, viruses, mold and fungus).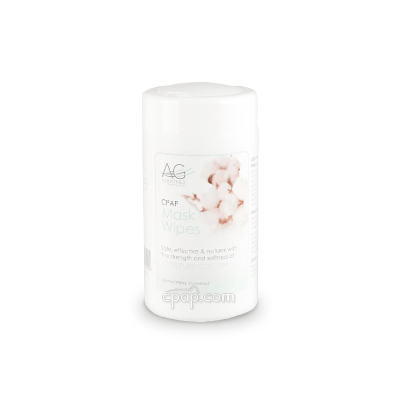 Unscented Mask Wipes
Made from 100% cotton, these unscented wipes are alcohol and latex-free, biodegradable and gentle on your hands.
Standard 6 ft. Hose
Designed with a smooth bore to provide consistent pressure delivery and to ensure the quietest CPAP experience possible.