Save 20% today
and gain access to all future offers!
Sign Up & Save >
Home

/

Fisher & Paykel
Aclaim 2 Flexitube Kit
BY Fisher & Paykel
Item #900HC412
---
Order ships today if placed by 4PM CST
The Aclaim 2 Flexitube Kit is the replacement tube for the Aclaim 2 Nasal Mask. This product includes the 8" flexible tube and swivel that connects 6 foot hose to the mask.
This product is the short tube and swivel only. It does not include the mask or headgear.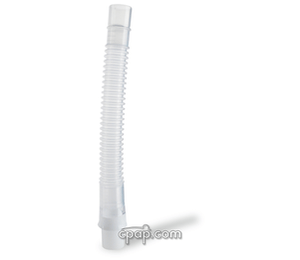 Aclaim 2 Flexitube Kit