Save 20% today
and gain access to all future offers!
Sign Up & Save >
Home

/

Somnetics
Transcend Forehead Pad
BY Somnetics
Item #503010
---
Item # 503010
Not Currently In Stock
This is the replacement forehead pad for the:
Please Note: This product is not compatible with the following machines:
It is a soft cushion that easily attaches to the forehead piece.
It should be washed using warm water and dishwashing soap. Allow to thoroughly air dry before re-attaching.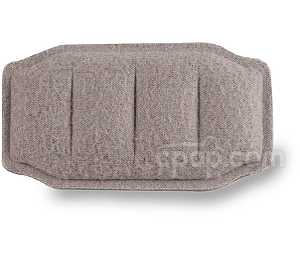 Transcend Forehead Pad