Home

/

Somnetics
Transcend Forehead Piece
BY Somnetics
Item #503037
---
Order ships today if placed by 4PM CST
This is the replacement Transcend Forehead Piece to hold the Transcend Forehead Pad. It is the holder assembly for the:
Please Note: This product is not compatible with the following machines:
This is the replacement forehead piece only, it does not include a replacement forehead pad. The forehead pad attaches to this forehead piece.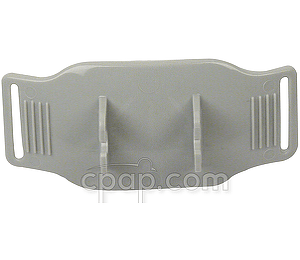 Transcend Forehead Piece