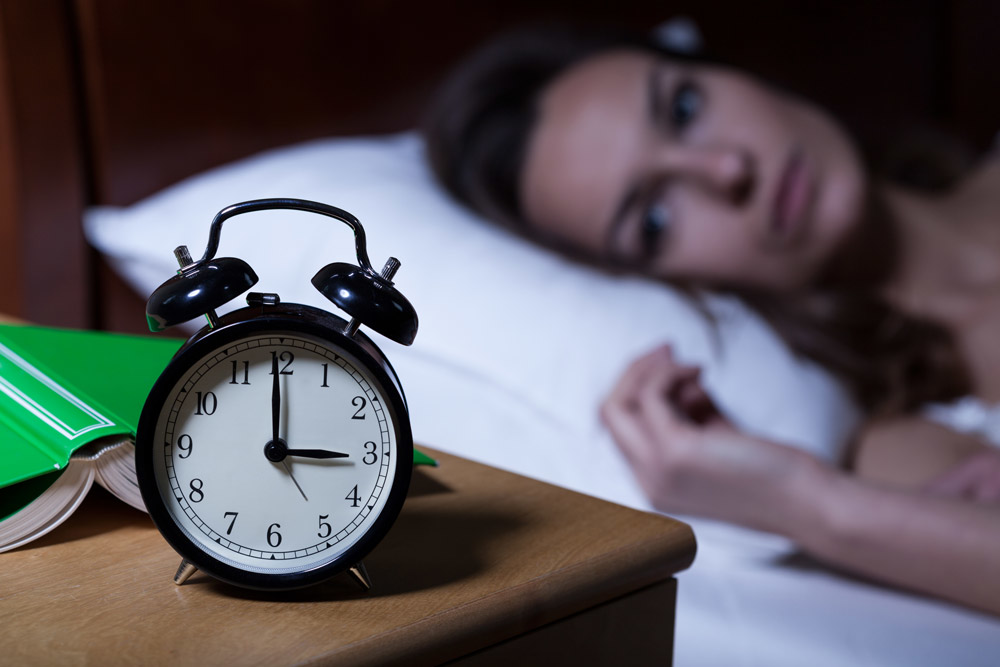 Sleep is the body's time to repair itself and reenergize for the next day. For many people, getting a good night's sleep is relatively easy. However, according to the American Sleep Association, 50-70 million Americans suffer from Sleep Apnea and often feel alone in their struggle. This article's focus is on bringing more awareness to Sleep Apnea so symptoms can be recognized early and more people can begin the path to better sleep.
Why is Sleep Apnea Awareness Important?
Sleep Apnea awareness is important because when the public is informed about the condition, they are more likely to identify sleep conditions in themselves and others and, as a result, seek treatment sooner.
Sleep Apnea awareness should include educating participants about why healthy sleeping habits are important, what symptoms to look out for, and when to seek treatment from a professional.
The goals of Sleep Apnea awareness efforts should include increasing the percentage of people seeking treatment after experiencing symptoms, reducing dangerous driving due to sleep deprivation, and increasing the percentage of people who get sufficient sleep. Awareness can be promoted through a variety of engaging campaigns, fun events, and informational sources.
Think You May Have Sleep Apnea? Take Our FREE Sleep Apnea Quiz!
Discover your risk for sleep apnea with just a few clicks! Our FREE Quiz is super simple and easy to use. You'll receive a personalized score that will tell you how likely you are to have this sleep disorder and the next steps you can take for diagnosis and treatment.
Sleeptember
Sleeptember is a campaign by the American Sleep Apnea Association, celebrated in September, that brings awareness to sleep conditions like Sleep Apnea and raises funds for sleep medical research. Sufficient sleep is essential to living a healthy, happy life. Sleeptember fosters a supportive community that is dedicated to spreading this message. During Sleeptember, online and in-person events help strengthen this community and get the word out about what healthy sleeping habits look like and why they're important.
Sleep Awareness Week
Another important sleep education event is Sleep Awareness Week. The event typically kicks off with the start of Daylight Saving Time and features a new theme each year.
Put on by the National Sleep Foundation, Sleep Awareness Week highlights the benefits that come with a consistently healthy sleep schedule (including enhanced energy, a boosted mood, and better memory).
Healthy sleeping habits can improve your life in both the long term and the short term. Sleep Awareness Week is all about providing valuable information about the effects of sufficient sleep and lack thereof. Through both online and in-person community events, this week dedicated to sleep health highlights the importance of deep, productive sleep.
How Can You Get Involved?
If you know someone who suffers from Sleep Apnea or who should seek medical treatment or testing, share information about Sleeptember and Sleep Awareness Week with them.
People with Sleep Apnea don't need to struggle alone. The A.W.A.K.E. (Alert, Well, And Keeping Energetic) Network is another supportive community for those with Sleep Apnea that offers resources and education free of charge.
A.W.A.K.E. groups are located throughout the country and are always accepting new members.
Sleep Apnea can be challenging to navigate, both physically and mentally. Sleeptember, Sleep Awareness Week, and other efforts bring attention to this condition, educate the public, and encourage treatment. An educated public means more people seeking treatment and, eventually, more people getting a restful night's sleep.