Home

/

More Solutions
More Solutions
Oxygen concentrators turn the outside air into purified oxygen, and can eliminate the need for tanked oxygen. As long as the concentrator has power, it can create an unlimited supply of oxygen needed for therapy. We have top brands and models for home and portable uses.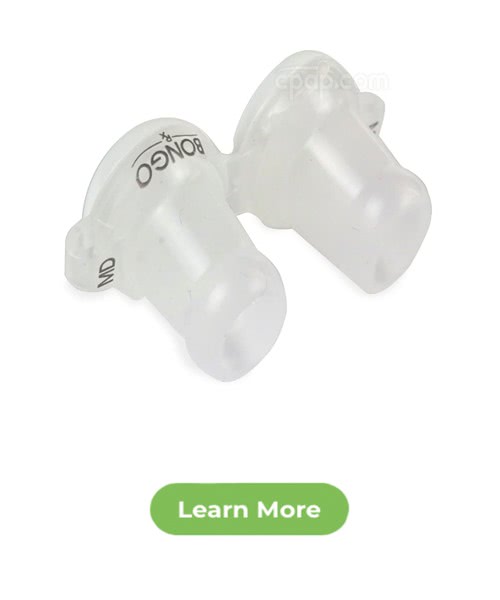 Bongo Rx EPAP Therapy
Ultra-portable EPAP therapy for those with mild sleep apnea.
Learn More
View our oxygen concentrators and other respiratory solutions
From stationary home oxygen concentrators to ultra-portable units, we carry solutions for those that require supplemental oxygen.
Common Questions
What is an oxygen concentrator, and how does it work? Are they allowed on flights? We have answers to these and other common questions about these devices below.