Free shipping
on all orders $99 and over
CPAP Humidifiers
Humidifiers are an optional, though widely used, add-on to CPAP therapy. Adding moisture to the machine's air helps prevent dryness and provides a more comfortable experience. Humidifier water chambers are a major component of that process and require regular cleaning and replacement.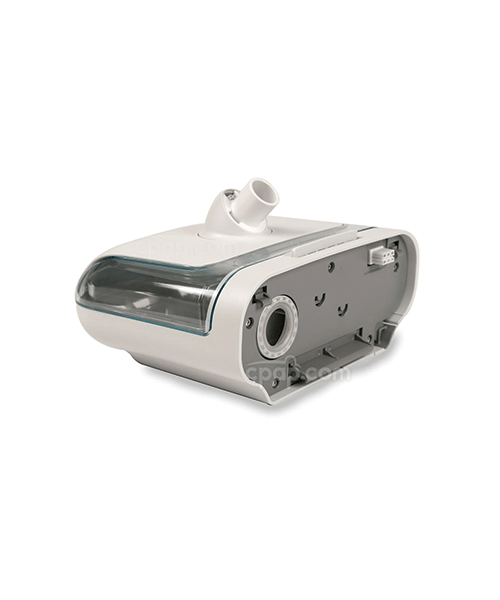 DreamStation Humidifier
Get comfortable with soothing, heated humidification.
Shop Now
View all of our Humidifier & Chamber products
From entire heated humidification systems to replacement gaskets for a specific chamber, we've got what you need.
Simply shop and save, no code necessary.
Shop Now
The Lumin Bullet
The latest tech in CPAP hose sanitization.
Learn More
Common Questions
What is the benefit of a humidifier? Are the parts easily cleaned and replaced? We've answered a few of the most common questions surrounding CPAP humidifiers below.