Save 20% today
and gain access to all future offers!
Sign Up & Save >
Home

/

Fisher & Paykel
Elbow for Brevida Nasal Pillow CPAP Mask
BY Fisher & Paykel
Item #400BRE171
---
Item # 400BRE171
Not Currently In Stock
The Brevida Elbow is the part of the mask which connects the short tube of the Brevida Nasal Pillow Mask to the frame of the mask. It swivels and allow for ease of movement.
This is for the Brevida Elbow only and does not contain any other accessories for the mask.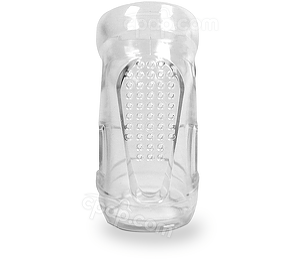 Elbow for Brevida Nasal Pillow CPAP Mask