Home

/

Generic
Disposable Fine Filter for DreamStation Machines - 1 Pack (Replacement for Light Blue Disposable Filter)
---
Order ships today if placed by 4PM CST
DreamStation Disposable Fine Filter
Overview
The Disposable Fine Filter for DreamStation Machines - 1 Pack (Replacement for Light Blue Disposable Filter) is a generic, fine filter designed for use with DreamStation CPAP machines. This filter is used to block fine particles from entering the CPAP machine from the atmosphere.
The manufacturer suggests using the Reusable Filter for DreamStation Machines in addition to the Disposable DreamStation Filter. Together, the filters are intended to catch fine particles and larger particles such as dirt. The reusable filter is not included with this purchase. The option to select the reusable filter is offered while adding this product to the cart.
Replace the fine filter every 30 days, or earlier if signs of damage or dirt appear. This filter must be replaced; it cannot be washed.
Compatible DreamStation Series Machines
The Disposable DreamStation Filter is compatible with the following machines:
Image of Compatible DreamStation Machine: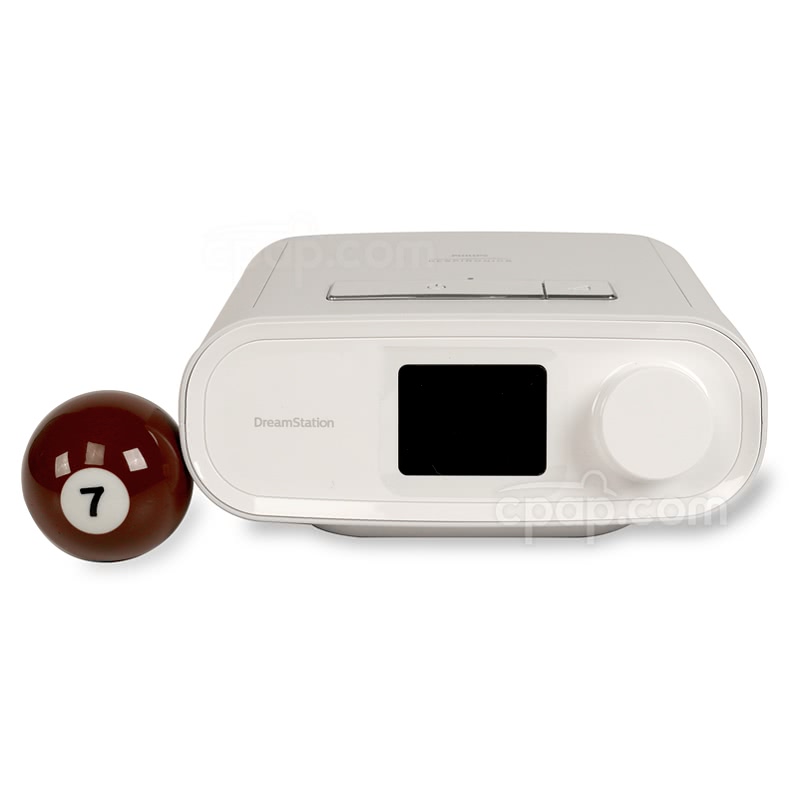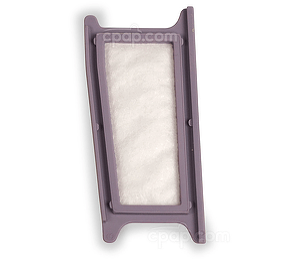 Disposable Fine Filter for DreamStation...
---