Home

/

ResMed
Flip Lid Seal for S9™ Series H5i™ Heated Humidifier
---
Order ships today if placed by 4PM CST
Need replacement parts & accessories?
Shop Now
H5i™ Humidifier Flip Lid Seal
Overview
The Flip Lid Seal for H5i™ Heated Humidifier is the gasket that attaches to the H5i flip lid and seals the ResMed H5i humidifier around the water chamber. The H5i Heated Humidifier is compatible with the S9 series of machine. This is only the seal, the H5i Flip Lid is sold separately. To view and order the Flip Lid for H5i™ Heated Humidifier Click HERE.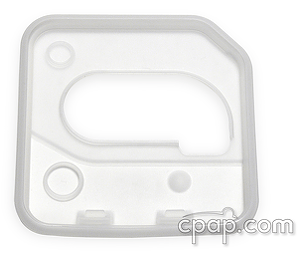 Flip Lid Seal for S9™ Series H5i™ Heated...
---