Home

/

Travel

/

Fisher & Paykel
F&P SleepStyle Carry Bag
BY Fisher & Paykel
Item #900SPS142
---
Order ships today if placed by 4PM CST
Need replacement parts & accessories?
Shop Now
SleepStyle CPAP Machine Travel Bag
Overview
The 2018 Fisher & Paykel SleepStyle Auto comes with a sleek and stylish carrying case, designed to help make the SleepStyle easier to transport to wherever life takes you. If the original carrying case is lost, damaged, or otherwise destroyed, this product is the replacement.
The F & P SleepStyle Auto Carry Bag is made of the same quality materials as the original. It zippers open and closed, with convenient handles intended to make it easier to carry.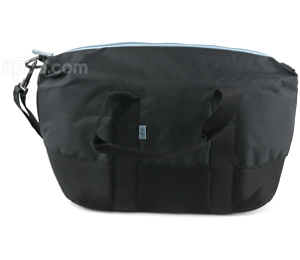 F&P SleepStyle Carry Bag
---