Take 15% off
your order of $200+ by subscribing!
Join Today!
Home

/

SnuggleHose
SnuggleScents CPAP Aromatherapy 30ml Refill - Lavandin
BY SnuggleHose
Item #lavandin-30ml
---
Order ships today if placed by 4PM CST
Lavandin Aromatherapy Refill
Overview
This is the SnuggleScents fragrance - "Lavandin".
Fall asleep to the floral aroma of lavender. Lavandin is a hybrid breed of spike lavender mixed with common English lavender. The resulting oil is aromatic and great for relaxing when dealing with stress. Use lavandin to fight insomnia and quickly fall asleep, then awake with a boost of energy and stamina throughout the day. Lavandin mixes well with orange, lemon, chamomile, and clove bud.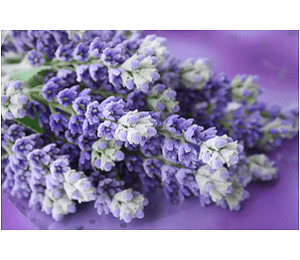 SnuggleScents CPAP Aromatherapy 30ml Ref...
---