Save 20% today
and gain access to all future offers!
Sign Up & Save >
Home

/

SnuggleHose
SnuggleScents CPAP Aromatherapy 30ml Refill - Lemon
BY SnuggleHose
Item #lemon-30ml
---
Order ships today if placed by 4PM CST
Product
Overview
This is the SnuggleScents fragrance - "Lemon".
Use lemon aromatherapy when energy levels are low or emotional stress is high. Lemon is a natural anti-depressant and produces a bright, fresh fruit smell. The light aroma focuses your mind and improves mental clarity. Awake refreshed and re-energized.

Lemon adds a clean and fresh aroma to oils like chamomile, clove, nutmeg, rose, lavender, and Paradise (lang ylang oil).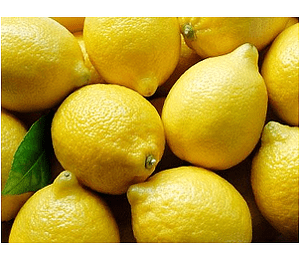 SnuggleScents CPAP Aromatherapy 30ml Ref...