Home

/

Somnetics
Transcend 365 miniCPAP 5-Stage Portable Filtration Water Filter Replacement Cartridge (1 replacement filter)
BY Somnetics
Item #ZR-230
---
Order ships today if placed by 4PM CST
This is the Replacement Cartridge for the Transcend 365 Portable Water Filter Kit The Portable Water Filter Kit allows the user to filter tap or bottled water and turn it into water the Somnetics Transcend 365 can use.
Periodically the water filter cartridge will need to be replaced. This product is that replacement.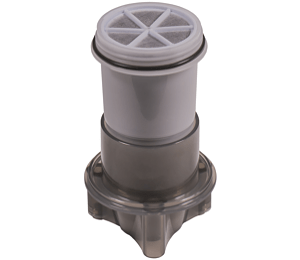 Transcend 365 miniCPAP 5-Stage Portable...
---