Home

/

CPAP Filters
CPAP Filters
The cleaner your filters, the cleaner the air you breathe. Be sure to replace reusable filters every 6 months and fine filters every 30 days or when either begin to show wear. Use our replacement part finder to ensure you get the appropriate filters for your machine.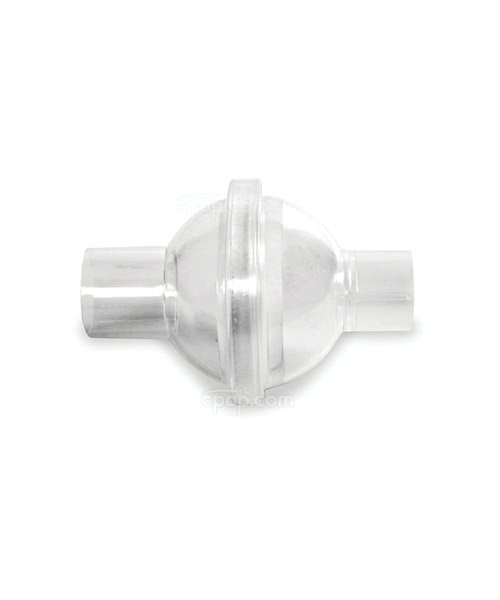 10 Pack Bacteria Filter
Combat allergies with an effective bacteria filter.
Shop Now
View our expansive collection of CPAP filters
We stock disposable and reusable filters for machines new and old. Additional filters such as in-line bacteria filters are also available for added filtration to keep therapy air clean and effective.
The ResMed AirTouch N20 Mask
Say goodbye to next-day red marks and hello to a personalized memory foam fit.
Try it Now
Simply shop and save. No code necessary.
Shop Now
The Lumin Bullet
The latest tech in CPAP hose sanitization.
Learn More
Common Questions
How often should you replace your CPAP filters? What is the difference between disposable and reusable filters? We've answered these and other common filter questions below.