Home

/

Generic
Reusable Black Foam Filters for Apex XT, ComfortPAP, Puresom and Zzz-PAP CPAP Machine (1 Pack)
---
Order ships today if placed by 4PM CST
Apex XT, ZzzPAP Filter (1 pack)
Overview
The Reusable Black Foam Filter for Apex XT, ComfortPAP, Puresom and Zzz-PAP CPAP Machine (1 Pack) is a package of one reusable foam filter. This filter is designed to be cleaned and reused.
On a weekly basis, rinse the filter under clear running water. Do NOT use soap to clean the filter as it could decrease the air intake of the machine. Allow the filter to air dry before reinserting in the machine. Discontinue use of the foam filter when it begins to show signs of wear.
This foam filter works with the following machines:
Apex XT
Puresom
Zzz-PAP
ComfortPAP
Some of the machines listed above use both a white fine filter and a foam washable filter. If a white filter is also used, inset it into the machine first. Next inset the foam filter into the filter well on the back of the machine after the disposable filter has been installed.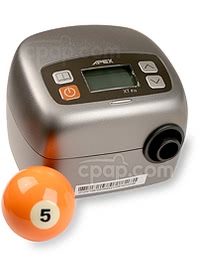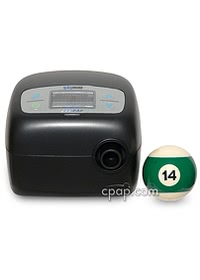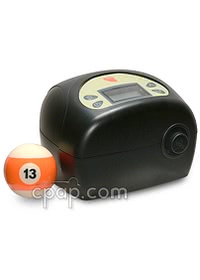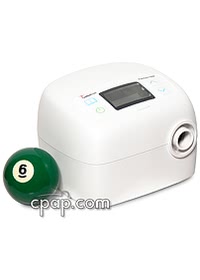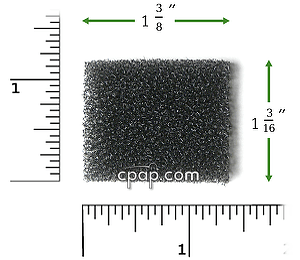 Reusable Black Foam Filters for Apex XT,...
---