Home

/

Somnetics
Transcend 365 miniCPAP Portable Water Filter Kit
BY Somnetics
Item #503110
---
Order ships today if placed by 4PM CST
The Portable Water Filter Kit for the Transcend 365 allows you to take tap water and filter it into water the Transcend 365 can use.
The Somnetics Transcend 365 is very sensitive to water with impurities or minerals, and since the humidification system is very different from most machines, it will break and the warranty will be voided if you use tap water without filtering it through the Portable Water Filter Kit first. The Portable Water Filter Kit is designed to provide adequate filtration of tap water so that it can be used by the Transcend 365.
The Portable Water Filter Kit can come in handy if you're late to catch your next flight, and you need to quickly grab some water for your therapy.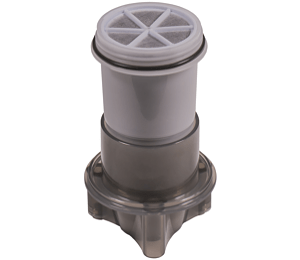 Transcend 365 miniCPAP Portable Water Fi...
---