Home

/

Somnetics
Filter for Transcend Travel Machines
BY Somnetics
Item #503067
---
Order ships today if placed by 4PM CST
Filter for Transcend Machines
Overview
The Filter for Transcend Travel Machines is the replacement foam filter for use with Transcend Auto miniCPAP and the Transcend miniCPAP machines. The filter fits inside the Filter Frame for Transcend Travel Machines. It is not compatible with the Transcend 3. For the filter for that machine, please see: Transcend 3 Filter Assembly.
Compatibility
This product works with Transcend machines designed to use the Filter Frame removed by pushing a button. It is not compatible with machines designed with a latch on the bottom of the filter frame.
Filter Care
The manufacturer recommends that the Transcend Filter be washed weekly using a 5% mild liquid detergent and distilled water. Allow the filter to air dry before reinstalling. An example of a mild detergent is Tide Free & Gentle. Please replace your filter once every 6 months.
NOTE:
This is the filter for use with Transcend machines. The colored plastic frame is NOT included with this purchase.
Image of compatible Transcend machine by Somnetics: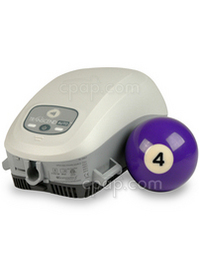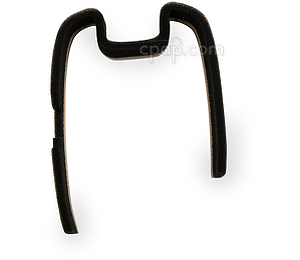 Filter for Transcend Travel Machines
---