Your CPAP supplier should be more than a random, faceless retailer. You should know, trust, and seek the support of your CPAP supplier as you begin this journey toward better health. It makes sense to look for ways to build a real relationship with your chosen company. This partnership will ensure you receive quality products at affordable prices, all backed by the support and educational input of a reputable business. Let's look at three key pieces to the puzzle when narrowing down your options for CPAP suppliers:
1. Is Your CPAP Supplier Knowledgeable?
This is a pretty broad question, but it's an important one. Some patients opt for a CPAP device from a supplier that works with their sleep study clinic. Many clinics receive referral credit for sending patients to these CPAP suppliers, but this can limit the choices for a patient. Instead, consider partnering with a company even if it is not affiliated with your doctor or sleep study group. This can open you up to a wider, less-biased group with a more diverse array of sleep equipment options. An ideal CPAP supplier will have a knowledgeable staff who can answer questions about Sleep Apnea, CPAP therapy, and the latest tools in the industry. In addition, use your CPAP supplier's website as an indication of whether or not they are are a good resource. An updated blog with industry tips and tricks is a good sign, while a company with a website that hasn't been updated in years might not be the best pick.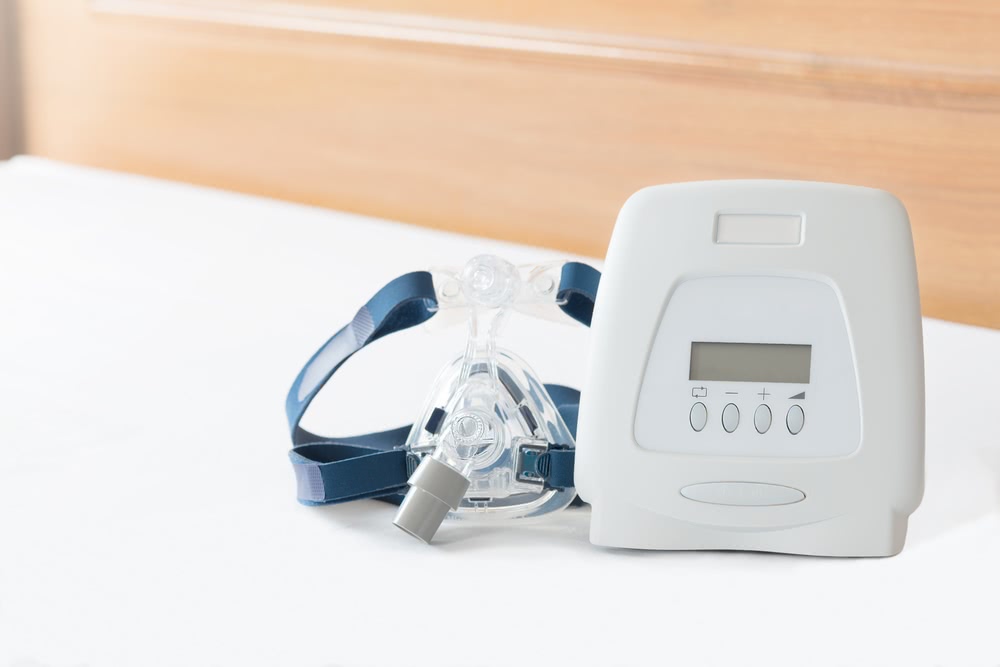 2. Does Your CPAP Supplier Offer Continual Support?
The CPAP device is something you have to get used to. Make sure that your CPAP supplier offers the information and guidance you need. They should be well-versed in explaining why you need the therapy, which equipment will work best for your specific diagnosis, and how to set your machine up for optimum performance. You'll be more likely to reach out and discuss your CPAP therapy if you actually get along with the people on the other end of the line.
3. Does Your CPAP Supplier Offer a Wide Range of Products?
Finding the right equipment is key to successful CPAP therapy. If your chosen supplier offers a diverse assortment of CPAP machines, masks, humidifiers, and other related accessories, you'll have access to the right setup for your unique needs. Being saddled with a small selection of CPAP devices and masks is a recipe for discontinued use.
Your CPAP supplier is going to be your partner for years to come. Take the time and do your research on the different CPAP suppliers available. A great supplier listens to your particular needs, offers continual support, and provides a diverse assortment of today's latest CPAP devices and accessories. Creating the right partnership will no doubt improve your sense of well-being and vitality!