This year, with holiday season now in full swing,
we've learned that quality of sleep is a most important thing.
The last 12 months brought CPAP users many new releases,
from new machines, masks, and even replacement pieces.
ResMed saw the AirFit P10 released to many the rave review,
and who could forget the AirSense 10 machines which made their debut.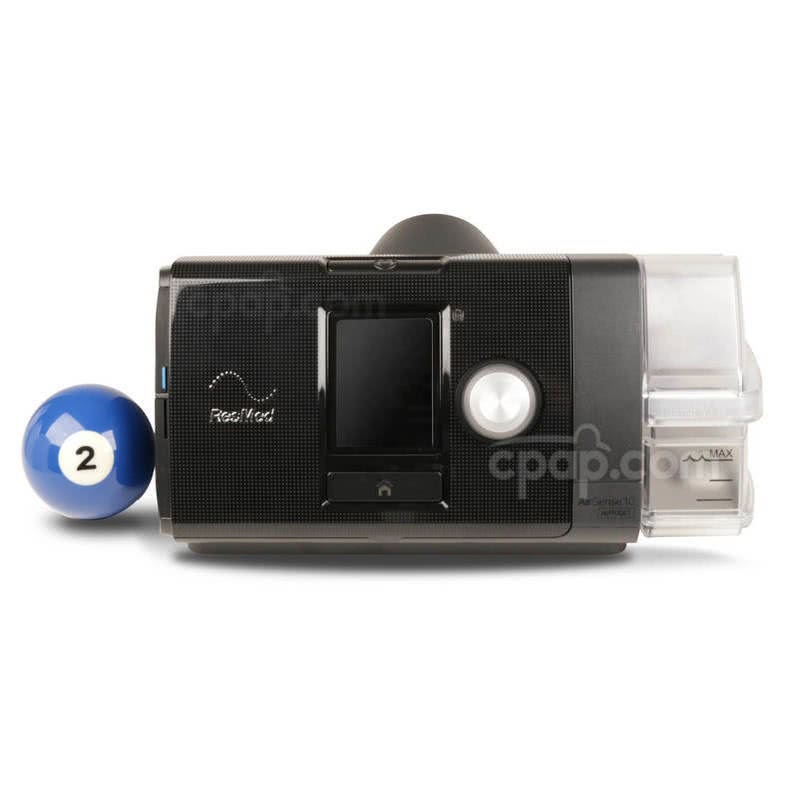 The XT Fit broke barriers without breaking the bank,
while the Curasa CPAP came on the scene and quickly rose in rank.
Those in need of a battery were pleased with the C-100's power,
and travelers used the Respironics Briefcase to avoid large suitcases they'd have to scour.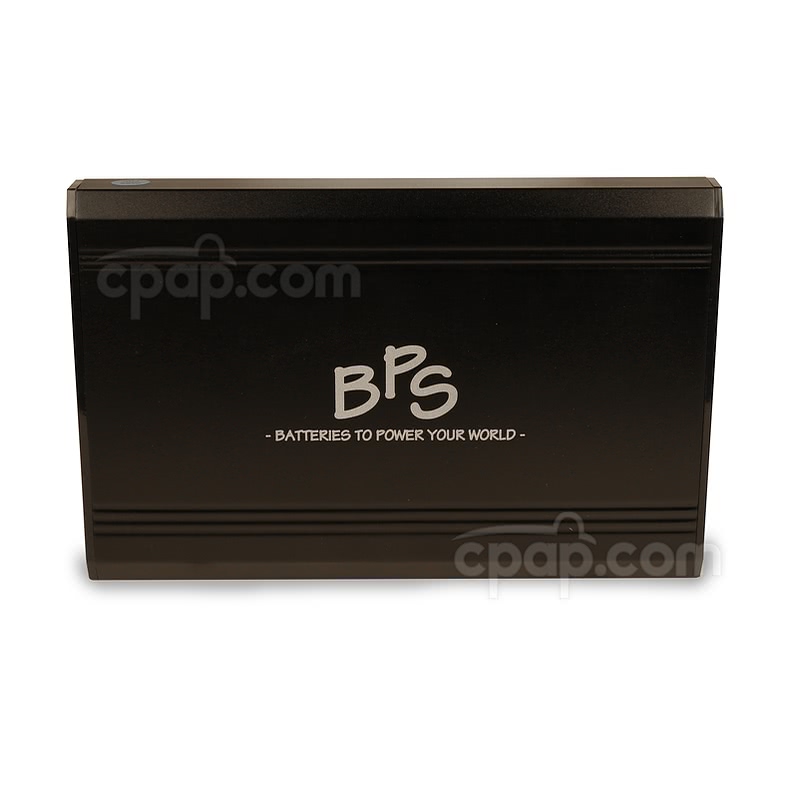 The ComfortLine Heated Tubing kept therapy air moist and warm,
and the HoseBuddy Plus provided hose management for beds taller than the norm.
The Bedside CPAP Table provided an alternative to placing a CPAP on a nightstand,
while the CPAPfit pillow's filling of buckwheat hulls gained attention for being more supportive than feathers, foam, and especially sand.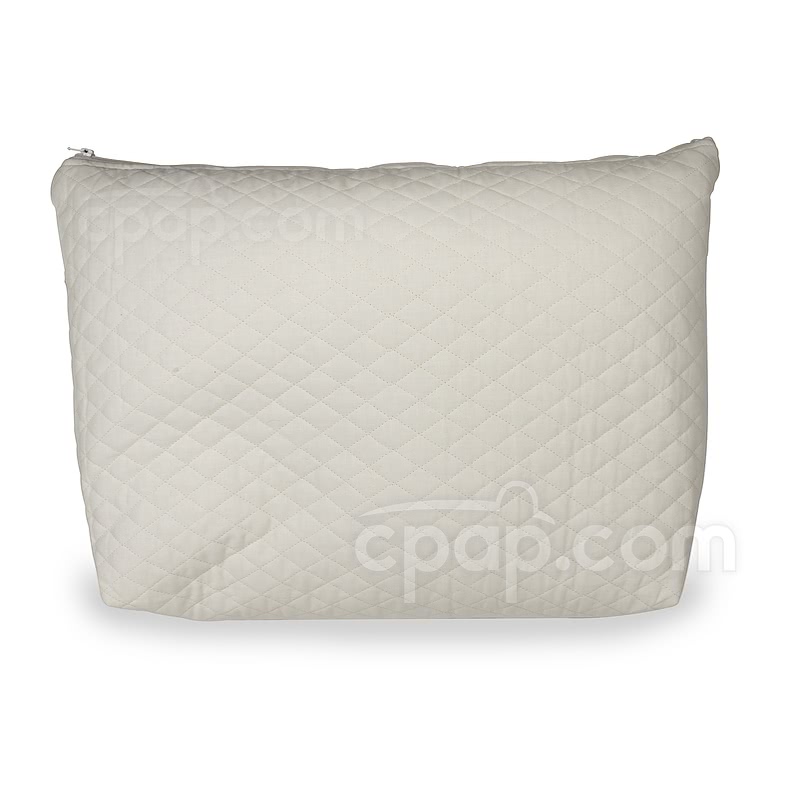 While the holidays are in full celebration,
we'd like to remind all of CPAP.com's ultimate motivation:
We want to see less people up at night counting sheep,
we wish better health to all, and to all a good night's sleep!