When I was growing up in Houston, my father would most often come through the door smiling and with his shirt soaked through in sweat. In those days, traditional "CPAP through insurance" companies delivered machines to patient homes and his brown '78 Ford truck didn't have air conditioning. At dinner we would ask him how many "setups" he did that day. He would tell us about the people he had met that day and talk through his plans to grow and improve the business.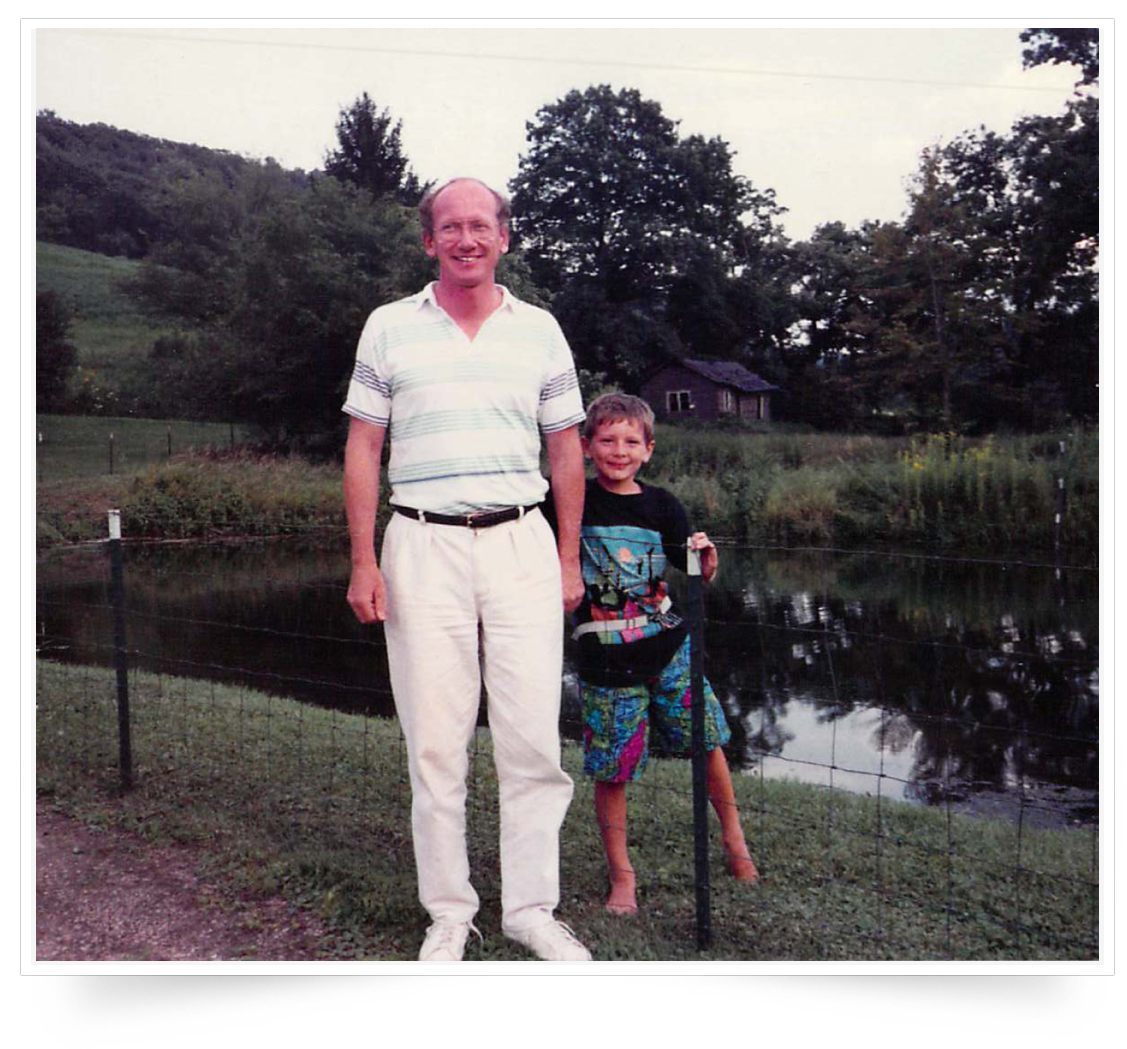 One day, my father came through the door waving a Wall Street Journal article on this new Ebay website. He said he searched for CPAP and saw products selling for more than it cost him to buy them. He wanted to list them but he didn't know how to upload the pictures. I worked as a cashier at the grocery store and a dirty towel cleaner at a tennis center. I didn't know much about computers, but I did know how to upload pictures. We made a deal then: I would list the items, he would ship them, and if they sold we would split the profits. A week later our first auction ended and we made a profit. Oh what a nice dinner we had that night!
We started listing as much as we could as fast as we could. We setup a hotmail email account to process orders. Customers started emailing us asking for a full price list of items available. We built one in email form but it didn't work very well. We needed a website. I was promoted from product listing guy to web developer. We registered cpap-pro.net and I started spending weekends reading tutorial websites on HTML. The first results were pretty rough:
•  Early CPAP-Pro.net
•  More Early www.CPAP-Pro.net
I took computer science classes in high school and started working on CPAP software and websites with my friends.
•  CPAP-Pro.net with a Sunset
•  CPAP-Pro.net with Stars
Orders were coming in and my father was hand writing invoices to include with shipments. He wasn't thrilled with this.
In time, my friends and I graduated high school and moved on to college. Christmas, Thanksgiving and Spring breaks became times where we would setup in my parent's living room for a week and build an addition to the website or order processing tools. We were just kids. We were pretty proud that we could write software that grow ups would use in "real" business. We named these projects silly names likes Madcow and Stringbean because we thought it was hilarious to hear these names used in grown ups business meetings. It still is.
At the end of a week long project, sleep deprived and exhausted, we would tour my father through the project. He would slowly click through asking questions as he went. He would get excited as he realized that the tool meant he would not have to fill out invoices by hand anymore. One time he exclaimed "this dog will hunt!" and every time after that, those words from him made a hard slog worth it.
I took an Introduction To Computer Science course in college. I emailed a professor asking where I could learn more about selling products online. He told me that the internet was for research and shouldn't be used to sell things. I figured that since I already had a business, and since I had the chance, I'd go learn the secret of life. I switched majors to Philosophy.
Part of the Philosophy degree requirement is three years of a foreign language. My roommate at the time was taking German and that sounded good to me. Learning German is hard. I struggled. My roommate took his time out to tutor me. I was in my professors office often too.
About this time, we noticed that CPAP.com was registered and a website was hosted there but it wasn't very developed. The owner of the website was registered in Germany. I went to my professor and asked for help writing a purchase offer in German. We made our best offer, sent it off and held our breath. The owner replied that he had received many offers, but ours was the first in German, he knew it was serious as a result and he would sell.
We closed a few weeks later and have run our business on CPAP.com ever since.