Today we'll help answer the question, "Where should I buy CPAP supplies, machines, or masks?" Let's discuss the three main options for fulfilling your CPAP needs: through online retailers, a direct medical equipment (DME) group, or a large discount retailer.
Buy CPAP Supplies Online
The majority of CPAP users today prefer to buy CPAP supplies and many other products online for a few important reasons. First, prices tend to be lower online versus purchasing in-store locally. While insurance may be in play here, it pays to preserve as much money as possible to ensure you can use your allocated insurance dollars to pay for all of the CPAP-related supplies and accessories you'll need.
This option tends to deliver the best and most comprehensive selection of products, and many online stores offer free, expedited shipping to minimize costs and expedite service.
The only downside to an online store is the lack of physical presence nearby – but, leading online CPAP supply stores will have a team of dedicated and engaged professionals ready to answer questions. Without a doctor's office to report to, these online sites are often the best choice for unbiased information on CPAP devices and accessories. Keep in mind that CPAP machines for sale in online stores require a doctor's prescription, just like traditional vendors.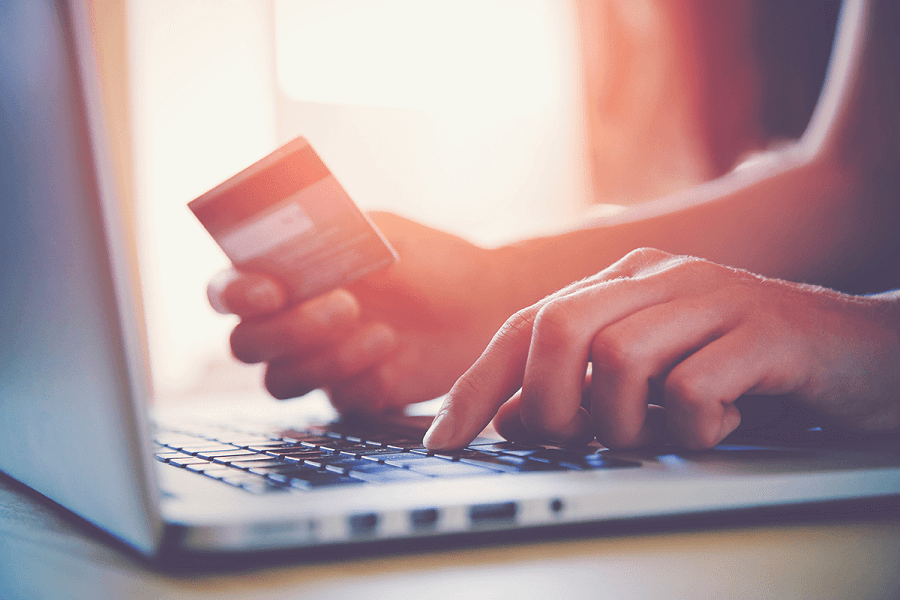 Buy from DME's, or Durable Medical Equipment Providers
A DME is a retailer that works in close contact with medical clinics and hospitals to provide the machines, parts, and supplies for your CPAP therapy.
The good part of the DME configuration is that it allows some in-person support for those who have extensive needs—though online retailers have improved at delivering help via phone, chat, and email.
One drawback to a DME is that they tend to charge significantly more than
most other retailers, using customer service as an explanation for the higher costs. Because they work closely with hospitals and sleep clinics, they are often susceptible to a doctor's preferences for CPAP machines and masks, versus allowing the patient to make the ultimate choice. Unless you're brand new to the CPAP world, a DME is often a costlier option than online or a large discount retailer.
Buy from "Big Box" Retailers
Yes, CPAP devices and supplies can be obtained through big-box retailers these days. No, you're not bound to receive much support or information from the employees at these institutions. Prices tend to be pretty reasonable, in response to the pressure exerted by low-overhead online sites. Still, the major drawbacks are low inventory levels and a lack of well-trained customer service.
Consider these three venues when you're ready to buy your CPAP supplies and machines, and always stay away from swap meets, garage sales, online sites like Craigslist or eBay, or anyone who isn't licensed to sell and/or service medical equipment. For more information on today's full assortment of CPAP machines, supplies, and accessories at the lowest prices available, contact CPAP.com today!