Ok – so you've gotten your diagnosis and are ready to start your CPAP therapy to treat Sleep Apnea. We understand ordering your CPAP supplies online can be overwhelming. It's not so simple any more with all of the options on the market. So, where do you start? Easy – start with these 4 essential CPAP machine supplies to build the best CPAP therapy for you.
#1 – CPAP Mask
Possibly the most important piece of CPAP supplies is your mask. Finding the right mask for you can be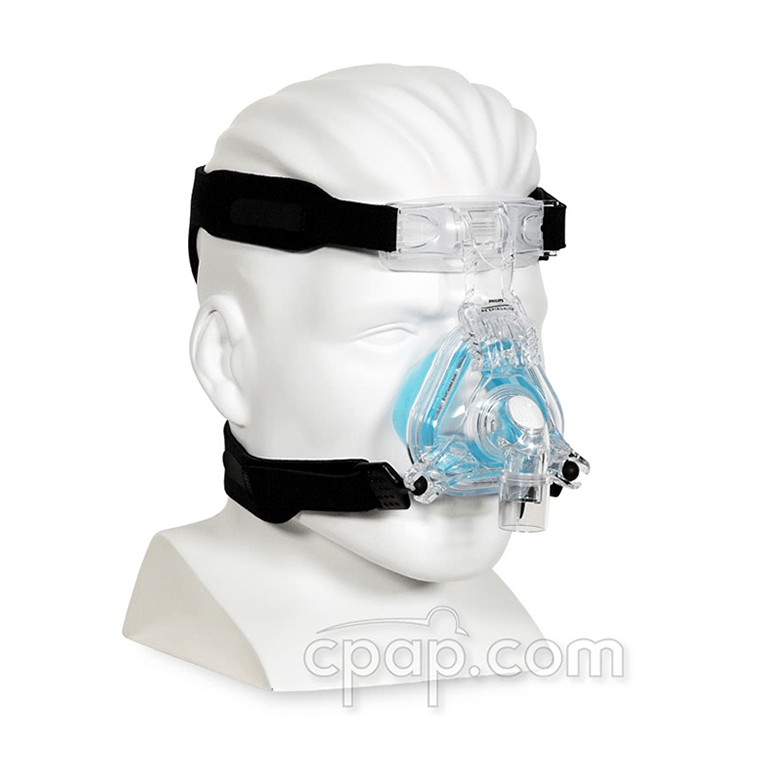 tricky, but is essential to the effectiveness and comfort of your CPAP therapy. There are several categories of CPAP masks – nasal masks, full face masks, nasal pillow masks, nasal prong masks, hybrid masks, oral masks, and total face masks. Nasal and full face masks are the most common and many have sizing guides to help you select the correct size for you. You should plan on replacing your complete mask system every six months and mask cushions, if you use them, every three months.
When considering your CPAP machine, mask compatibility typically extends to all brands. The only thing to consider is if you select the ResMed AirMini as your CPAP device, it may only be compatible with ResMed CPAP supplies.
#2 – CPAP Filters
All CPAPs use at least one filter, but not all filters are the same. In fact, there are three types of CPAP filters: Reusable Foam Filters, Disposable Fine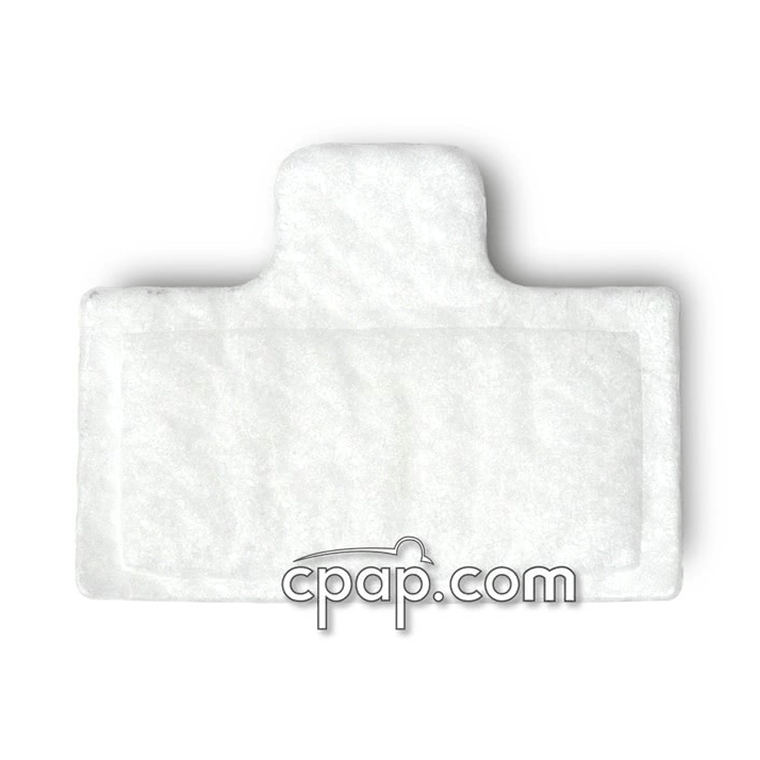 Filters, and Bacteria Filters.
Reusable foam filters are placed at the air intake and help catch larger particles. They're reusable because they can be washed regularly with mild detergent and water to remove particles that have collected on the filter. That being said, you should still plan to replace this filter every 3 months.
Disposable fine filters are used in correlation with reusable foam filters to trap smaller particles that might slip through your foam filter. These filters cannot be washed, but typically last about a month before needing to be replaced. There are also hypoallergenic filters made of a combination of two different density filter materials to block both fine and large particles. If you suffer from allergies, consider using this type of filter.
Finally, there are bacteria filters which are typically used when a CPAP machine is being used by multiple patients. If you are prone to sinus infections or other nasal issues, bacteria filters can help reduce that.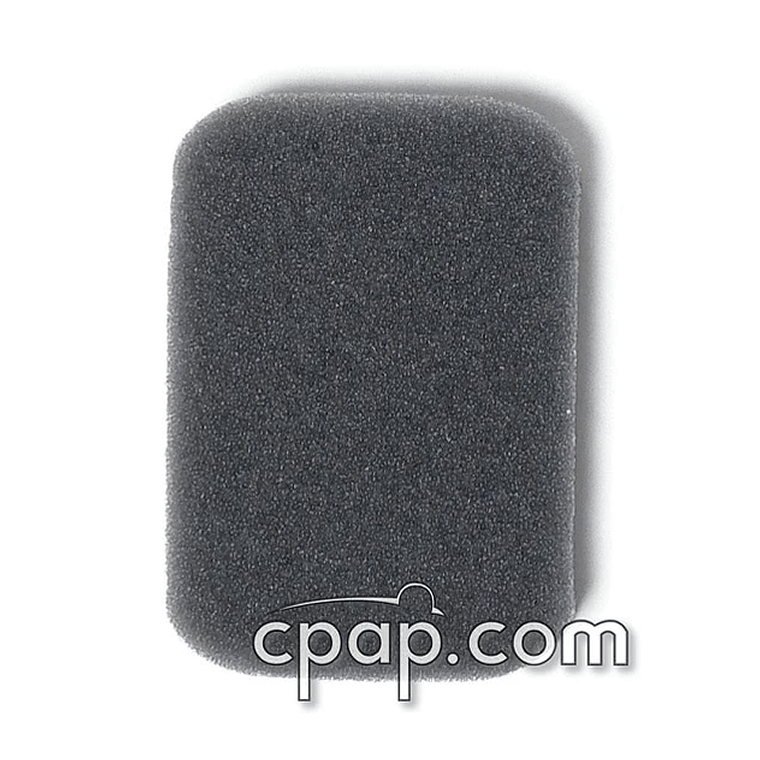 #3 – CPAP Hose
A CPAP hose is used to direct the air stream from the machine to your mask. Hoses come in several lengths, from 4 feet all the way up to 10 feet. There are also two diameters of hoses – 19mm, which is the standard, and 15mm, which is the "slim" style. If you choose to go with the slim style, make sure the CPAP machine you select has the necessary setting to accept the slimmer hose and still deliver the prescribed pressure. All hoses have the same 22mm connection cuff to fit all CPAP masks, but some smaller CPAP machines require a hose adapter.
Some CPAP hoses are heated to enhance the comfort of your therapy. The heat helps to eliminate rainout caused by water condensation as the air travels through the hose to the mask. Heated hoses are not common, but have been developed by some manufacturers to work specifically with their product lines. Make sure yours is compatible!
Finally, some auto-titrating CPAPs and BiLevels require a pressure line sensor to detect breathing patterns and pressure needs and will not operate without one.  
#4 – Humidifier
While a humidifier isn't technically an essential piece of CPAP supplies to use your CPAP therapy, many people report more comfort with the addition of a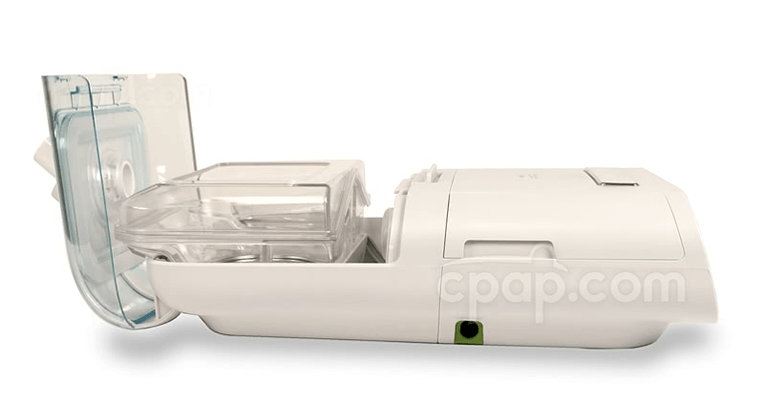 humidifier to their CPAP therapy. Humidifiers for CPAP add moisture to the airstream and can reduce irritation to your nasal passages. There are two types of humidifiers – cool passover and heated. The cool passover passes room temperature air over a chamber of room temperature water. A heated humidifier heats the water to warm the air passing through the hose.
Where do you buy all of these supplies?
Before you Google CPAP supplies near me – keep in mind that ordering your CPAP supplies online is much faster, and often cheaper, than trying to find them in store. CPAP.com has an extensive selection of supplies and every piece of information you'd need throughout the process. And, if you have any questions at all, our team is here to help you select the correct and compatible equipment.
Keep in mind when selecting your CPAP machine supplies to check compatibility! Not all supplies can be used with every CPAP machine, so be sure to double check the descriptions. If you need help, we are experts in CPAP supply! Don't forget to subscribe to our newsletter for more useful CPAP and Sleep Apnea information, as well as savings on equipment!