CPAP devices are quite common today, but there are still millions of individuals who are suffering from unhealthy sleep patterns and the dangerous side effects of Obstructive Sleep Apnea (OSA). Now that you've committed to CPAP therapy, let's look at some ways to improve the quality of your sleep and boost your wellness and vitality.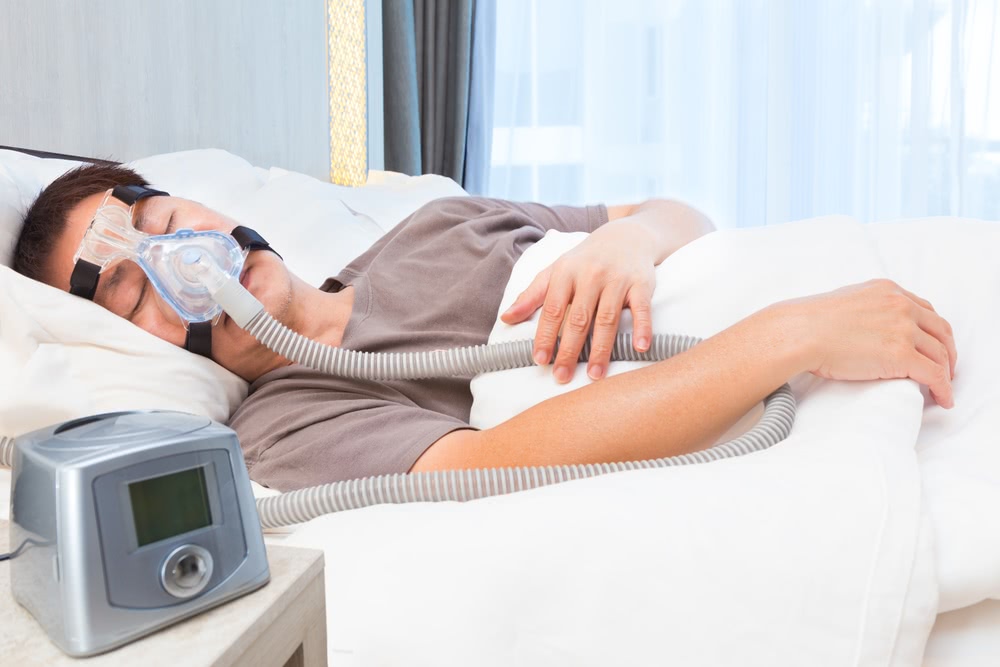 Practice Makes Perfect
Try to use your CPAP device while watching TV, reading, or any other sedentary activity at home. This will help you acclimate to the machine, the mask, and the air pressure before including it into your normal bedtime routine.
Understand the Analytics
Your CPAP device records numerous key performance metrics throughout the night, including the number of obstructive episodes you have, the pressure characteristics of the device, mask fit or leak issues, and more. Use this information and work with your sleep specialist to custom tailor your device for optimum performance and CPAP treatment.
Use the Ramp Feature
Many CPAP machines feature a ramp-up pressure system, which gradually increases the device's air pressure output over a set period of time. This makes it easier to acclimate to the pressurized airflow, and minimizes distractions when it is time to fall asleep. You'll feel more comfortable while falling asleep, and the ramp feature will likely help you fall into a deep sleep in no time. Auto-adjusting machines keep pressure modest until they sense an apnea event — perfect for maximizing comfort and safety at the same time.
Use the Right Mask
CPAP machines are only as good as the mask they're attached to. Take time to explore several CPAP mask styles, including nasal CPAP masks, nasal pillow masks, and full face CPAP masks. The best CPAP masks are comfortable, secure, easy to clean, affordable, and register an acceptable amount of anticipated leakage throughout the night.
Crank up the Humidifier
People generally don't respond well to dry air. A good idea is to add a heated humidifier unit to your CPAP device. A humidifier will add moist, heated air to your CPAP tubing, which makes the pressurized airflow more tolerable for the average user. You may experience fewer dry-nasal episodes and bloody noses because of it. Most humidifier units also allow you to custom tailor the moisture level to compensate for the drier air in the winter months.
Determine if You Need a CPAP Machine or Oxygen Concentrator
One of the most important decisions to make (with your sleep specialist's input, of course) is whether to use a CPAP machine or an oxygen concentrator instead. These are two very distinct machines with different purposes. An oxygen concentrator filters ambient air and delivers it in either a continuous stream or via a pulse-mode. CPAP therapy dispenses air right into the airways and does not create concentrated oxygen. You can use them together to create a treatment plan if you suffer from both OSA and COPD, but most users use one or the other. Your sleep specialist will help you determine which unit will provide you with the healthiest night of sleep possible.
Maximizing the performance of your CPAP treatment or oxygen concentrator can add years to your life — and help you feel refreshed, energized, and ready to tackle your day. For more information about CPAPs and oxygen concentrators, contact the specialists as CPAP.com today!