Update: We have released our official rankings of the best CPAP masks and the best CPAP machines of 2019! Check out the full list for the most up to date look at today's top masks and machines.
Looking for the best CPAP machines, masks, and other technology? We've rounded up our top-selling masks and machines, including which machines are a top pick for traveling, the most comfortable CPAP masks, and what our new Oxygen Concentrator line means for you. Whether you're shopping for yourself or a loved one, we've made it easy to scan our top CPAP equipment and learn more about CPAP therapy.
Best CPAP Machines of 2017
We're proud to offer some of the industry's leading technology. Some of our best CPAP machines include: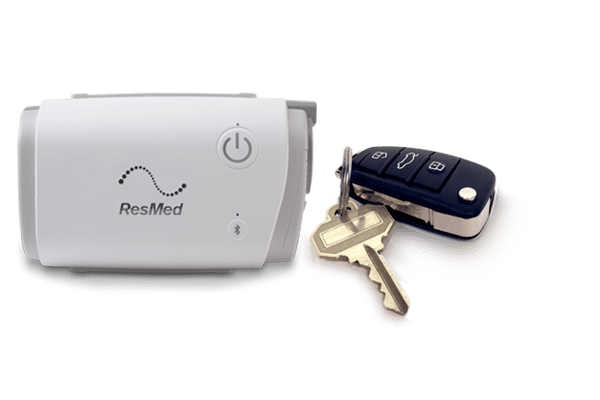 This machine is the smallest ResMed machine available today, weighing just over half a pound. It's perfect for travel, thanks to its compact size and small 20W power supply. Plus, it pairs with the AirMini by ResMed smartphone app so you can easily track therapy performance and adjust the settings.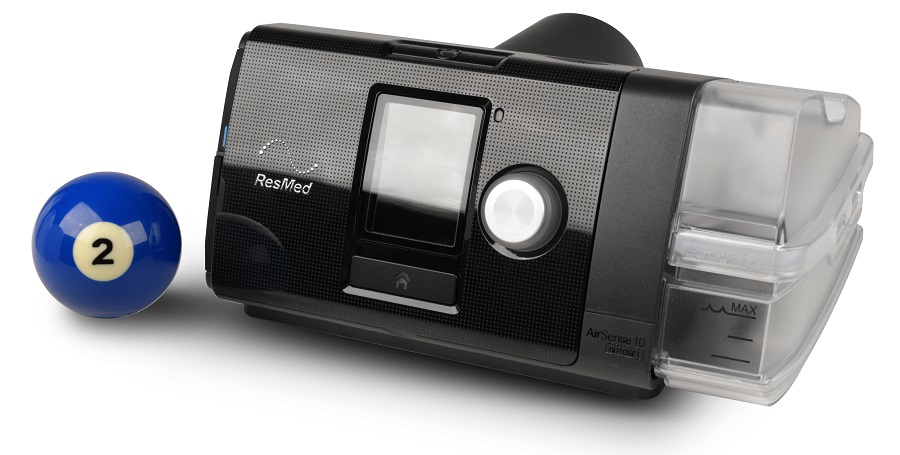 This machine combines the proven technology of breath-by-breath control with the optional ClimateLineAir Heated Tube. This advanced algorithm is effective for those undergoing CPAP therapy, and the machine is 23% lighter than traditional machines.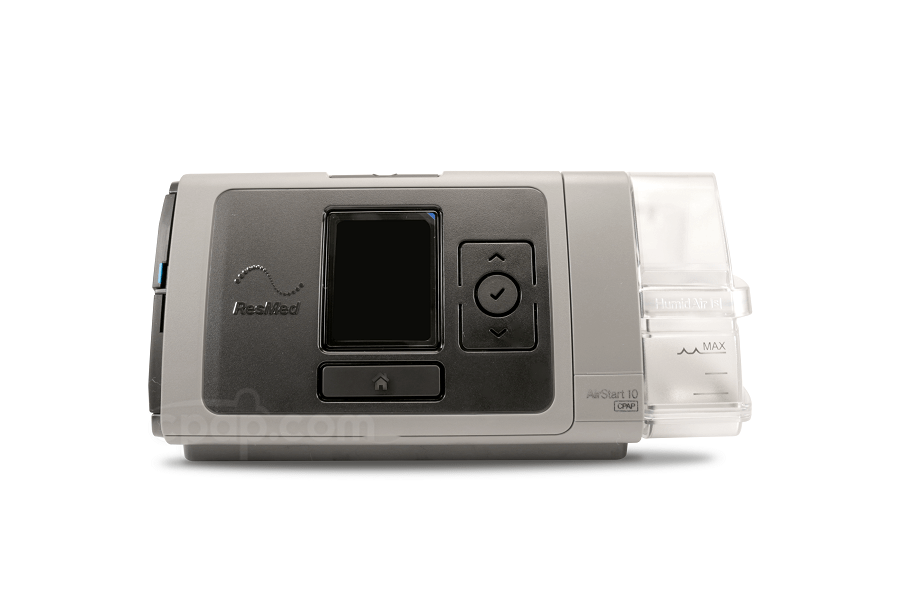 The AirStart™ 10 CPAP Machine with HumidAir™ Heated Humidifier is an easy-to-use CPAP with basic, effective features users have come to enjoy on a nightly basis. This machine is great for those who love the staples of dependable CPAP therapy.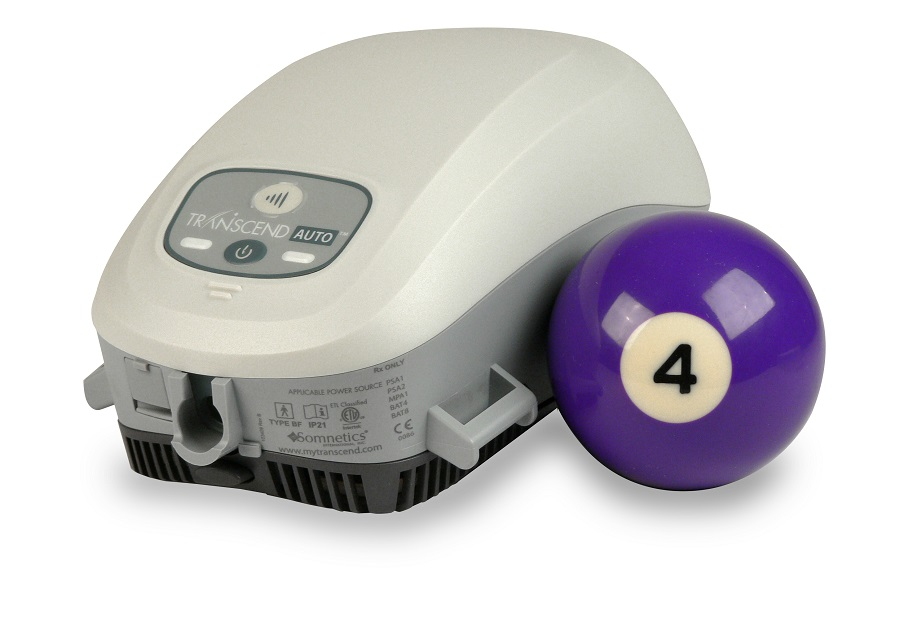 The Transcend Auto is one of the smallest Auto CPAP machines on the market today and is the first in the Transcend line of machines to feature Auto-Adjusting technology.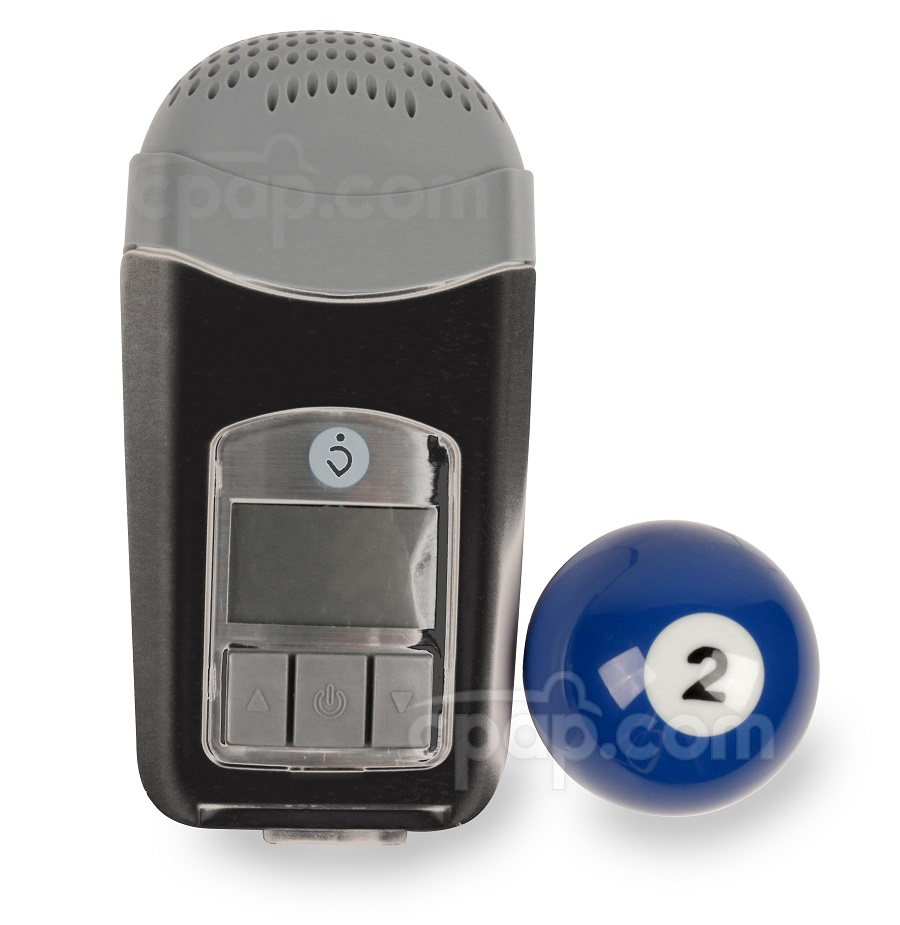 This machine is small is size but big in comfort. Advanced features, such as Z-Breathe exhalation relief and Nitelog data, are viewable on your smartphone or tablet, making the Z1 Auto a great option for both home and travel.
Best CPAP Masks of 2017
In addition to our top-selling machines, we offer a number of masks that continue to be customer favorites. Below are the best CPAP masks of 2017: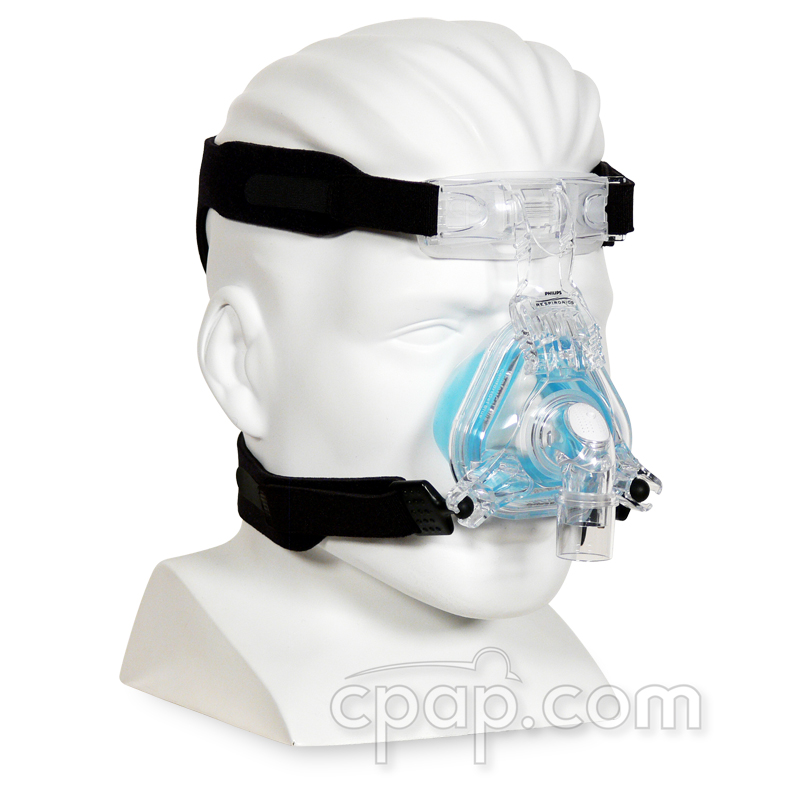 Not only is this mask more comfortable than most, thanks to its ComfortGel material, but it also features a new, angled elbow and exhalation micro ports, both of which help reduce overall sound.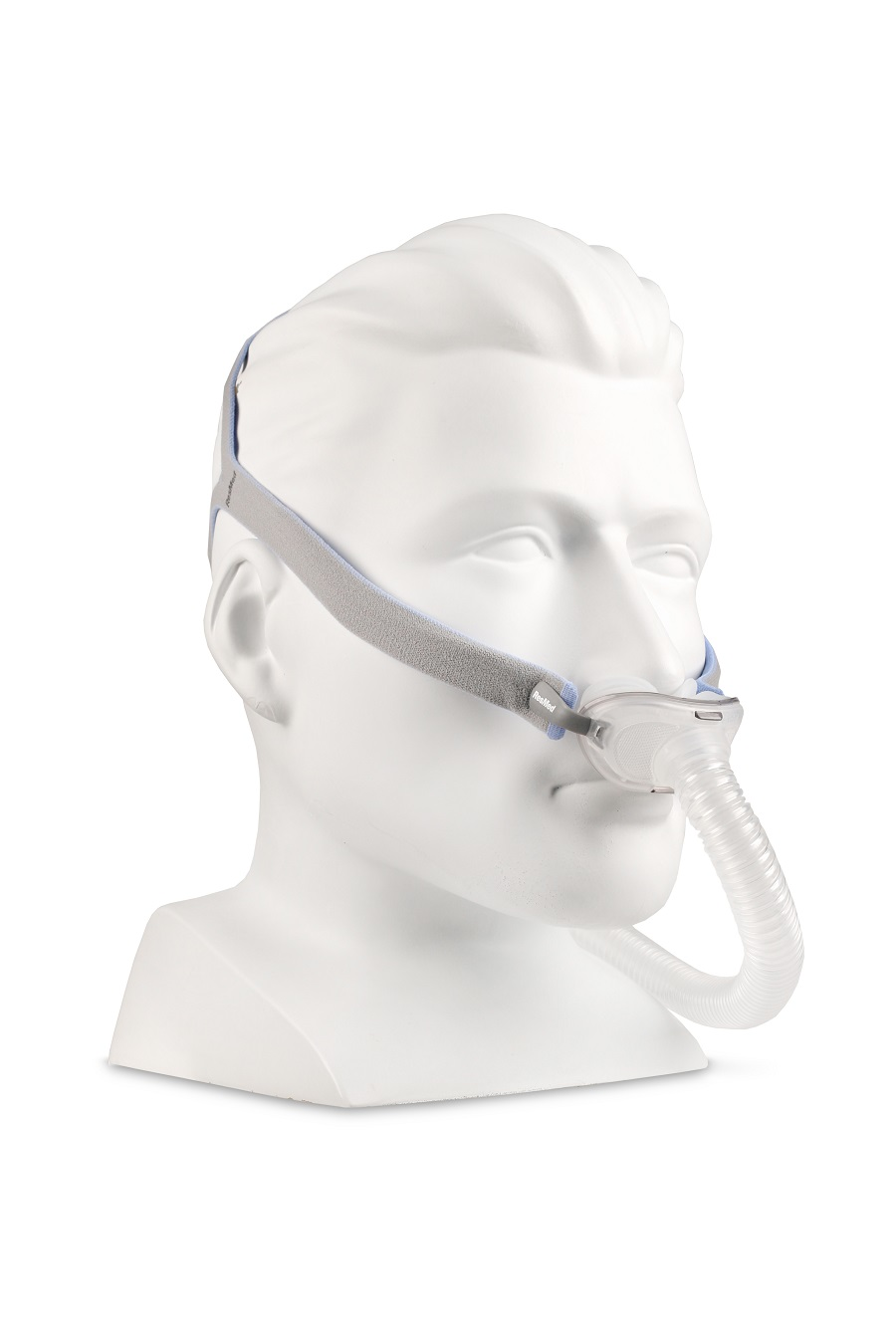 The ResMed AirFit™ P10 Nasal Pillow CPAP Mask with Headgear provides comfort and simplicity in a lightweight design. The QuietAir™ woven-mesh vents offer diffused exhalation, making for an extremely quiet experience, and headgear clips are included to adjust your mask for your comfort. Nearly a third of Nasal Pillow customers chose this mask!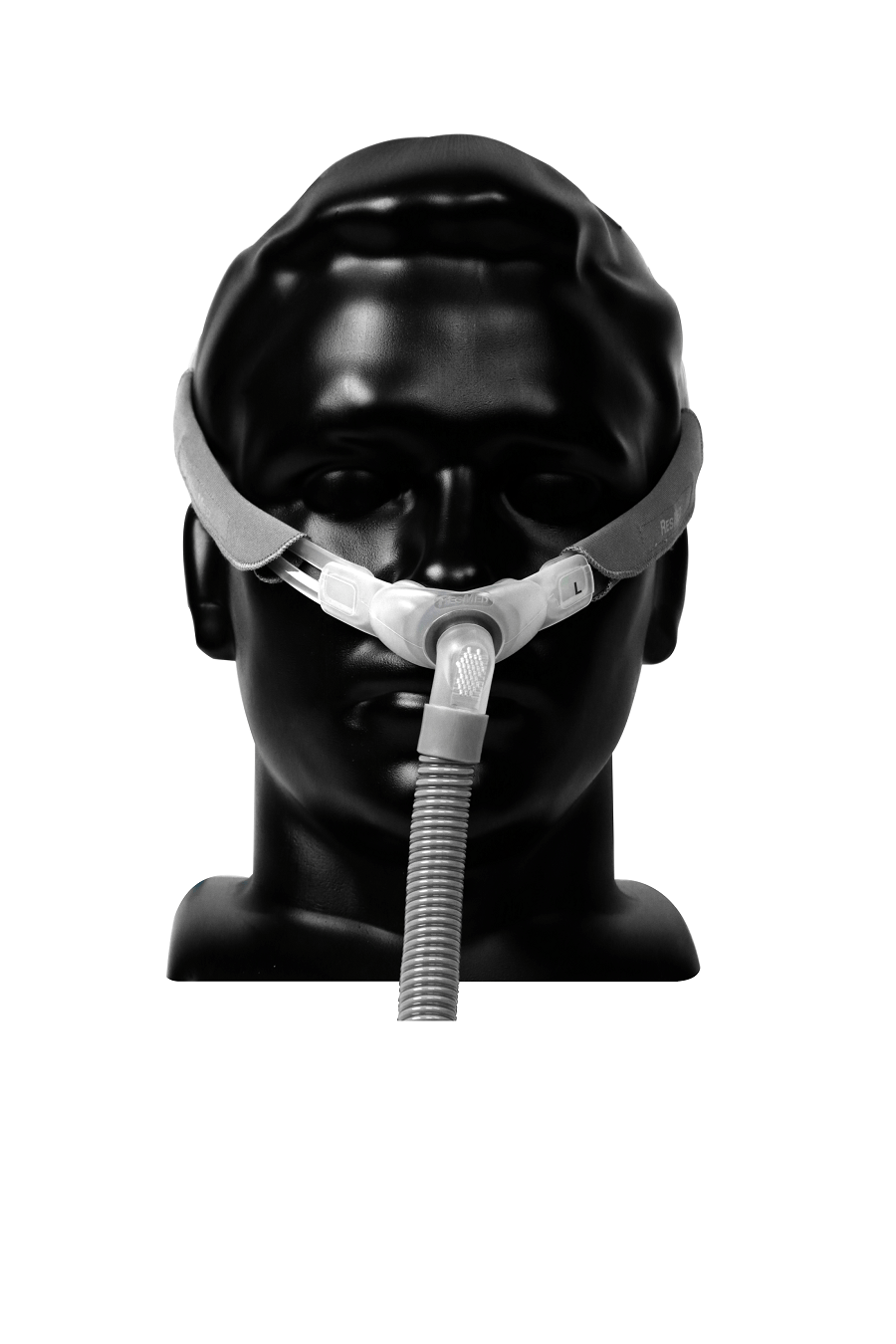 This mask is ultra-quiet, small, lightweight, and travel-friendly. It features improved pillows and easily fits on many different faces sizes and shapes. Customers love its sleek, minimal interface.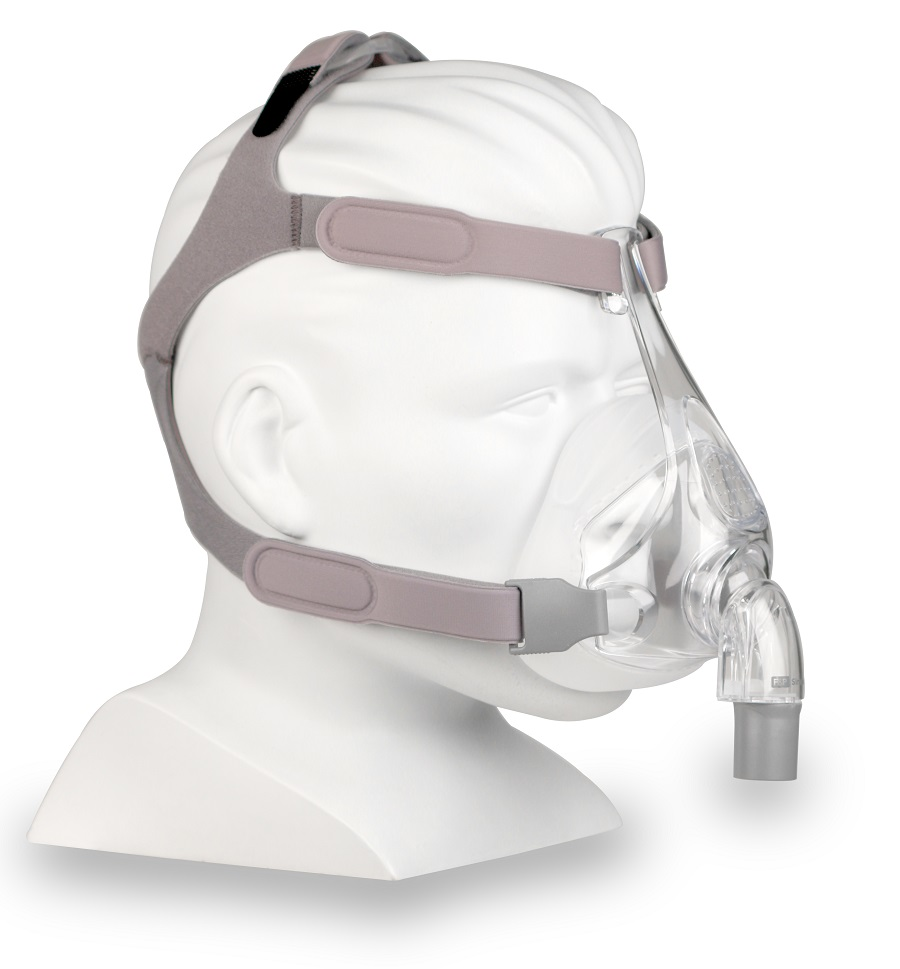 With only three parts, the Simplus CPAP mask is simple and effective. It can be taken apart quickly for care and cleaning, and has a minimalistic design and lightweight frame.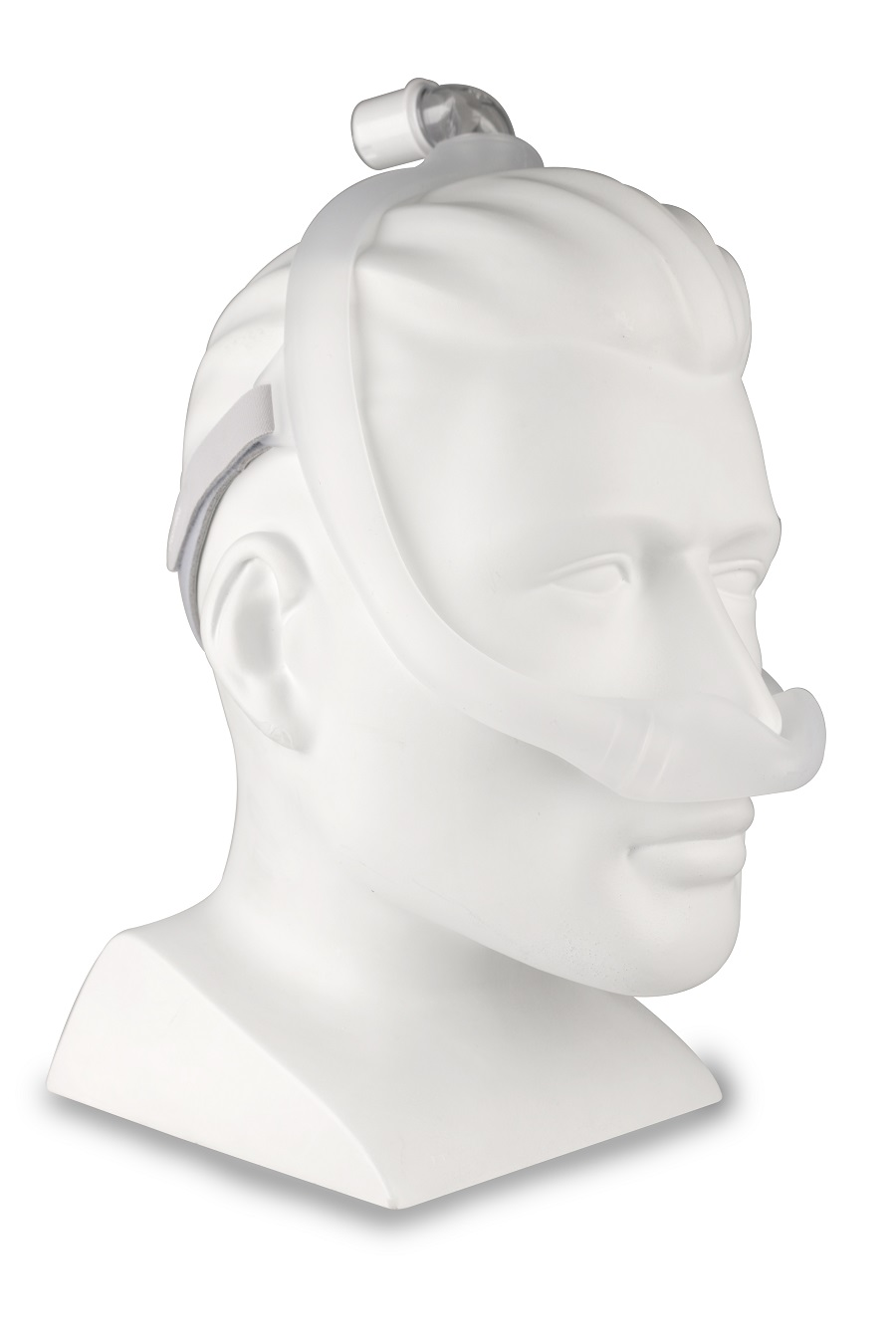 This is an innovative mask that uses a tube-like frame to deliver airflow directly to the nasal cushion. The simple design limits contact with the face, making it more comfortable and able to fit most users.
2017 Highlights for CPAP Equipment & Oxygen
2017 was a big year for CPAP.com, as we introduced new technologies and continued to provide top-notch support and care for our customers. Some notable highlights include:
To help you make sense of the different kinds of CPAP machines and their features, we've created a comprehensive guide to CPAP machines. We'll cover the differences between the machines as well as cost, warranties, and explain why APAP machines may be the best type to get.
Our team is committed to providing the best CPAP products, and we're passionate about offering new innovations and options to our customers. We'll see you in the new year!
Daniela has researched and published over 60 articles covering topics that aim to inform and empower people living with Sleep Apnea. As an avid reader and researcher, Daniela continues to grow her knowledge about Sleep Apnea and CPAP therapy everyday with the help of coworkers, CPAP.com customers, and members of other CPAP communities online.