Want exclusive offers
delivered straight to your inbox?
Sign Up Today!
Home

/

InnoMed/RespCare
Cushion for Sylent Nasal CPAP Mask
BY InnoMed/RespCare
Item #SYL211
---
Order ships today if placed by 4PM CST
Sylent Nasal Cushion
Overview
This is the replacement cushion for the Sylent Nasal CPAP Mask.

The cushion is offered in two sizes: small and medium. Each cushion can fit the same mask shell and is inflatable in order to form a tighter seal.

The result is a reduction in the need to tighten headgear, providing for a more comfortable overall experience.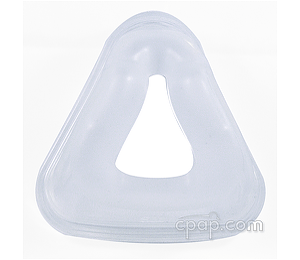 Cushion for Sylent Nasal CPAP Mask
---