Home

/

CPAP Machine Parts
CPAP Machine Parts
We have a huge selection of CPAP machine parts for almost every machine. Don't know what you need? Use the replacement part finder to find the parts you're looking for.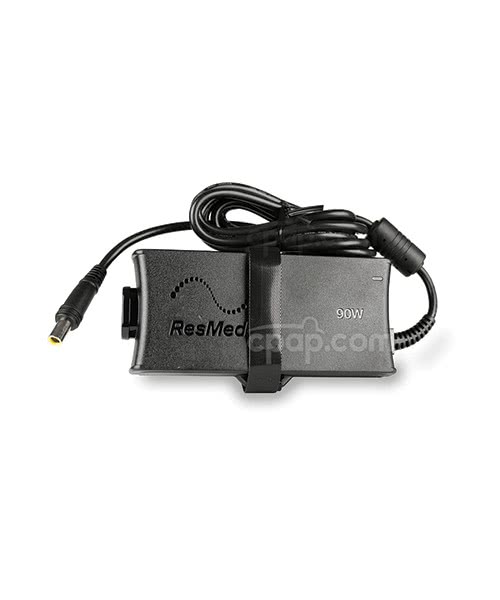 90 Watt ResMed Power Supply
Compatible with the AirSense, AirStart and AirCurve machines.
Learn More
View all of our CPAP machine replacement parts
We stock a wide array of replacement items for every machine we stock, from power cords to hose elbows.
Shop everyday savings. No code required.
Shop Now
The Lumin Bullet
The latest tech in CPAP hose sanitization.
Learn More
Common Questions
Which parts are available for your CPAP machine, and how often should they be replaced? We answered this along with some other common questions about machine parts below.