CPAP Resources
This page groups all of our top resources about Sleep Apnea and CPAP machines in one place, making it easy to find the information you're looking for. We'll help you out with everything from advice on cleaning, helpful comparison charts, a replacement schedule and much more!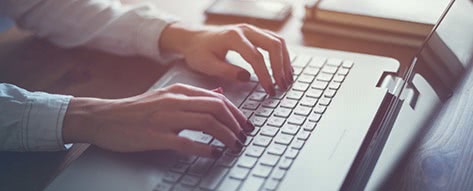 Blog
Our blog is a great resource for anyone with sleep issues, but especially Sleep Apnea. It's full of helpful articles that can help you get the most out of your therapy and your sleep.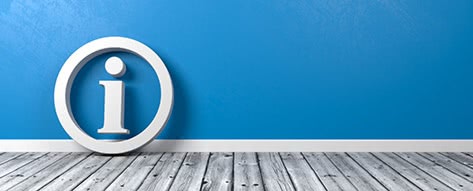 FAQ
Have a question about Sleep Apnea treatment and CPAP therapy? Our FAQ section has detailed information about everything from basic questions to company policies and more!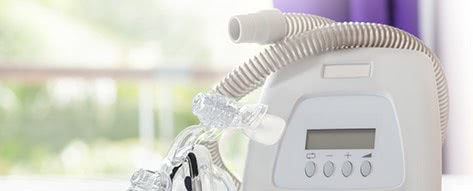 Cleaning Tips
One of the most important parts of the CPAP journey is keeping your equipment clean. What's the right way to clean your CPAP equipment? Find out in this helpful article!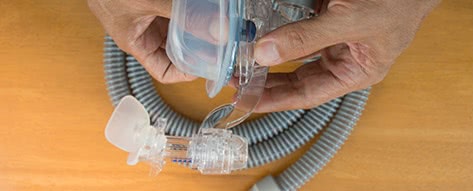 Part Finder Tool
Need to find a replacement part for your CPAP mask or CPAP machine? You may want to use our replacement part finder tool. It can help you pick out the right part so you can get back up and running quickly.
CPAP Replacement Schedule
Do you know when your CPAP parts like filters, hoses, masks, headgear and more need to be replaced? Find out by checking out our replacement schedule.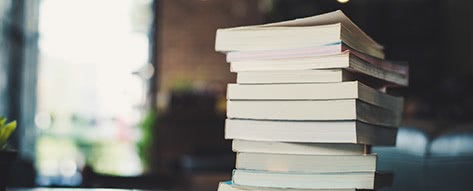 Sleep Apnea E-Guides
We've written some very helpful guides that will give you some additional background information on Sleep Apnea and how to treat it. These longer guides provide more information than we can get into a blog post.