Home

/

CPAP Software
CPAP Software
Though newer machines utilize smartphone apps or other digital software to track therapy, CPAP.com still stocks some of the physical software bundles for some older machines. We also carry the various SD cards and other data readers for many devices.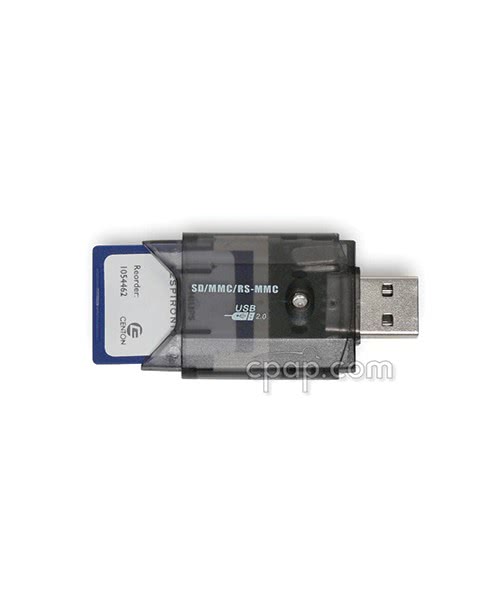 SD Memory Card
Large enough to store weeks of usage data.
Learn More
View all of our CPAP machine software and accessories
From physical software disks to replacement SD cards, we have various products to help track your therapy.
Shop everyday savings. No code required.
Shop Now
The Lumin Bullet
The latest tech in CPAP hose sanitization.
Learn More
Common Questions
Why do you need CPAP software? What data does your machine track? We've answered common questions like this below.