Home

/

Other Masks
Other Masks
Although the three main types of masks (nasal, nasal pillow, and full face) are the most common, there are still several other types of masks for unique needs or face types. These masks also feature our 30-day return policy, so if the mask isn't for you, you can return it for a full refund.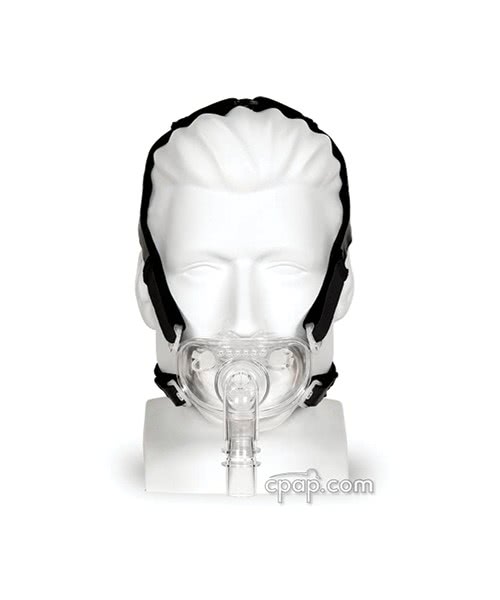 InnoMed Hybrid Full Face
A one-of-a-kind unique fusion of features.
Learn More
View all of our alternative mask types and styles
Search all of our alternative masks by each type below.
Common Questions
Have questions about these non-traditional types of masks? We've answered some of the most common ones below.
What is a Hybrid Mask?
Hybrid masks are a combination full face and pillow mask. They use nasal pillows and an oral mask to seal around the mouth. Because of this, their masks have an open field of view and allow anyone to read a book or watch TV. Some full face users find it difficult to switch to this type of mask though, feeling that the nasal pillows cause nasal irritation.
What are Oral Masks?
Oral face masks cover the mouth only and do not cover the nose at all. Oral masks are not as popular as the full face type because you actually have to bite down on the mask while you sleep. Some individuals have also found that the air intake can get blown out the nose, which isn't comfortable.
What is a Nasal Prong Mask?
Nasal Prong masks are similar to nasal pillows except they actually come with 2 prongs that are inserted deeper into the nose. You would need one if you couldn't get a good fit from the nasal pillows and the nasal type was unsuitable for you. The nasal prong type can sometimes cause irritation inside the nose, and it's not widely used for that reason.
What is a Total Face Mask?
If all else fails, and no other mask will work, the total face mask is the last option. It's called a total face mask because it fits around the entire face. The total face type may be needed if air is leaking in other places. Because this mask is almost a last resort and isn't very comfortable, it's not very popular.