Home

/

Generic
Reusable Black Foam Filters for Respironics Remstar Lite, Remstar Plus, Remstar Pro, Remstar Auto, Bipap Plus, Bipap Pro 2, Bipap Auto (1 Pack)
---
Order ships today if placed by 4PM CST
Remstar Series Foam Filters (1 pack)
Overview
The Reusable Black Foam Filters for Respironics Remstar Lite, Remstar Plus, Remstar Pro, Remstar Auto, Bipap Plus, Bipap Pro 2, Bipap Auto (2 Pack) is a replacement reusable foam filter to be used in Respironics REMstar Legacy machines. A list of compatible machines include:
REMstar Lite CPAP
REMStar BiPAP AutoSV Advanced
REMstar BiPAP Auto with Bi-Flex
REMstar BiPAP ST Gray Model with Smart Card
RemStar BiPAP AutoSV
REMstar BiPAP Pro 2 with Bi-Flex
REMstar Auto CPAP
REMstar Auto C-Flex CPAP Machine
REMstar Plus CPAP Machine
REMstar Plus C-Flex CPAP
REMstar Pro 2 C-Flex CPAP Machine
REMStar BiPAP Plus
Images of compatible Respironics machines: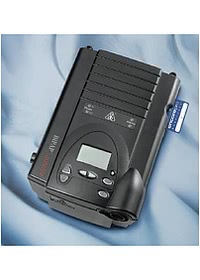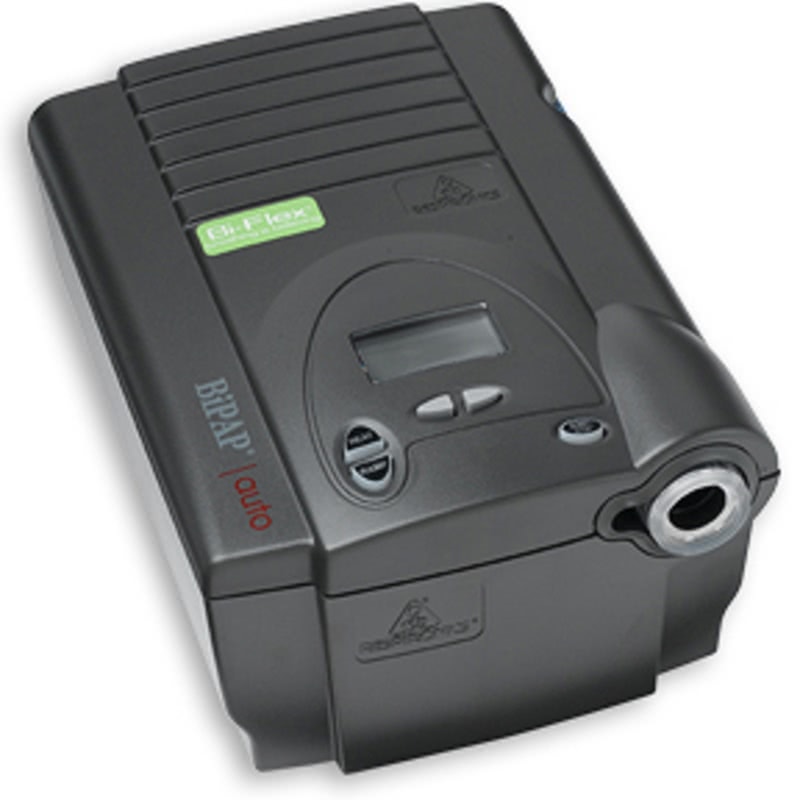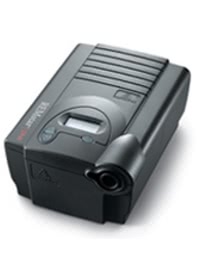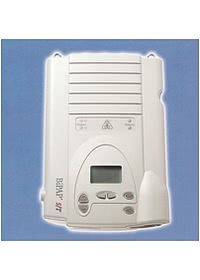 This is not the reusable filter for the M Series Machines. The filter for those machines can be found here.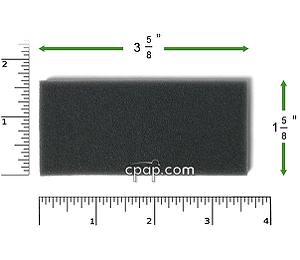 Reusable Black Foam Filters for Respiron...
---