Take 15% off
your order of $200+ by subscribing!
Join Today!
Home

/

Roscoe Medical
25 Foot Clear Oxygen Tubing
BY Roscoe Medical
Item #TUB-ROS25
---
Order ships today if placed by 4PM CST
Clear Oxygen Tubing - 25 Foot
Overview
The 25 Foot Clear Oxygen Tubing allows more mobility and distance from an oxygen concentrator. The 25 foot tubing does not include a nasal cannula or a connector to connect a nasal cannula. This is the tubing only.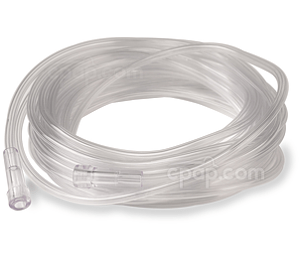 25 Foot Clear Oxygen Tubing
---