Home

/

Generic
Disposable Standard Filters for S8 Series Vantage, Elite, Escape, Compact, and Tango (6 pack)
---
Order ships today if placed by 4PM CST
S8 Series Standard Filters (6 pack)
Overview
This is a set of standard filters for the S8 Series CPAP Machines. This filter cleans large particulate matter from the air as it enters the CPAP or Bilevel machine.
The Disposable Standard Filters for S8 Series Vantage, Elite, Escape, Compact, and Tango (6 pack) includes six of the standard filters that comes with your S8 Series or Tango CPAP Machine.
The S8 line of CPAP machines does not use reusable foam and disposable filters, like other machines. The filter is a fibrous material that wards off large particulate matter.
Image of compatible S8 machines by ResMed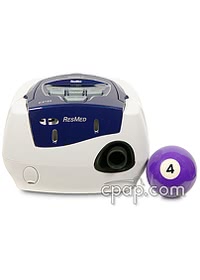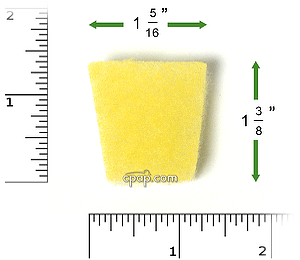 Disposable Standard Filters for S8 Serie...
---