Home

/

Somnetics
Transcend 365 miniCPAP Heated Cartridge Cover Part for Heater Wick
BY Somnetics
Item #503097
---
Order ships today if placed by 4PM CST
The Transcend 365 Heater Wick and Cartridge Cover replaces the original Heater Wick AND includes the Cartridge Cover too, in case the original Cartridge Cover is broken or damaged. Most people will be able to regularly purchase the Heater Wick - 6 Pack and not need to purchase the Wick and Cartridge Cover.
The Heater Wick and Cartridge Cover are designed to work with only the Somnetics Transcend 365 and will work with no other CPAP machine or humidifier.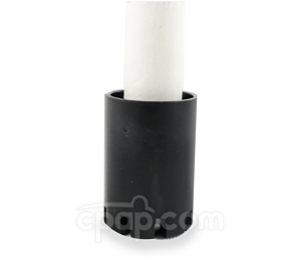 Transcend 365 miniCPAP Heated Cartridge...
---