There are three types of filters used with CPAP machines: Reusable Foam Filters, Disposable Fine Filters, and Bacteria Filters.
Reusable Foam Filters.
Reusable foam filters
are placed at the air intake of the machine and are designed to catch larger particles. These filters can be lightly washed with a mild detergent to remove any particles that have collected. It is suggested to replaced a foam filter every 3 months or when the filter starts to break down. If a foam and disposable filter are used in a machine, the foam filter should be on the outside.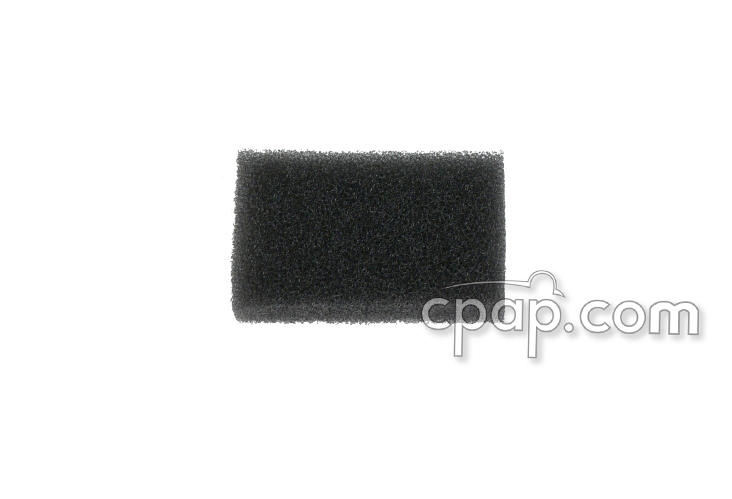 Disposable Fine Filters.
Disposable fine filters
collect much smaller particles. These filters are not meant to be cleaned, but rather discarded when dirty. This filter is placed at the air intake of your machine and is used with a reusable foam filter. It is placed inside the machine first with the foam filter on the outside. This filter should not be washed and is suggested to be replaced every month, or more often with a more dusty environment. Some disposable fine filters also come in a hypoallergenic version. Hypoallergenic filters are made of a combination of two different density filter materials in order to block both the fine and large particulate matter, and are recommended for those suffering from allergies.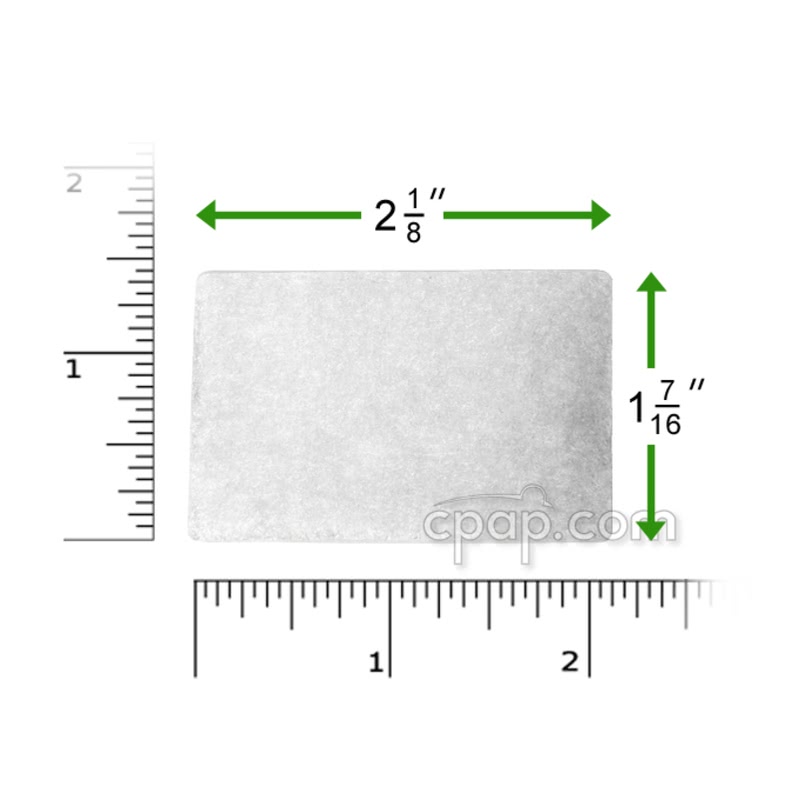 Bacteria Filters.
Bacteria Filters
are fine enough to remove some bacteria and are clinically indicated when a CPAP machine is used by more than one person. Many CPAP users find them helpful in reducing the occurrence of sinus infections and other nasal issues. Bacteria filters can be used with a CPAP/APAP/ or BiPAP machine.
They may be used with humidifiers, but should be removed and allowed to air dry during the day. This filter is placed at the air outtake of your machine if you are not using a humidifier. If you are using a humidifier, it is placed at the air outake of your humidifier. The bacteria filter is placed in the air outtake and the CPAP hose is placed on the other end.
The entire housing is disposable and should be discarded as soon as matter becomes visible. A clogged bacteria filter may affect the amount of air delivered by the CPAP.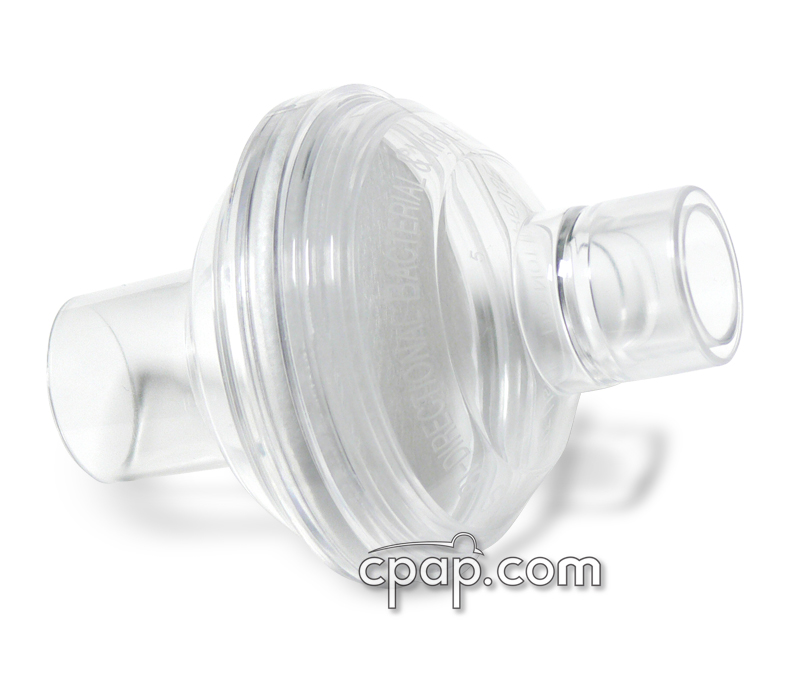 All of our available filters can be found here:
Reusable Foam Filters
Disposable Fine Filters
Bacteria Filters
If you are unsure which filters to purchase for your machine, you can use our
Part Finder Tool
.