Philips Respironics Reusable Filter for DreamStation CPAP Machines (1 Pack)
Top Review
"wanted a backup and these are great. Love the machine and mask"

VERIFIED CPAP.COM CUSTOMER
March 17, 2016
Product Overview
Manufactured by Philips Respironics.
Product Features
The Reusable Filter for DreamStation CPAP Machines (1 Pack) is the washable, reusable filter for use with the DreamStation CPAP Machines from Philips Respironics. The reusable filter is the darker blue of the two filters. This is a single filter and frame only and does not include any other parts or products.
The filter is permanently attached to the blue filter frame and cannot be removed. This reusable filter should be washed at least once every two weeks. Please see the Important Tips tab of this page for washing instructions.
Compatible DreamStation Series Machines
The Reusable Filter is compatible with the following machines:
Image of Compatible DreamStation Machine: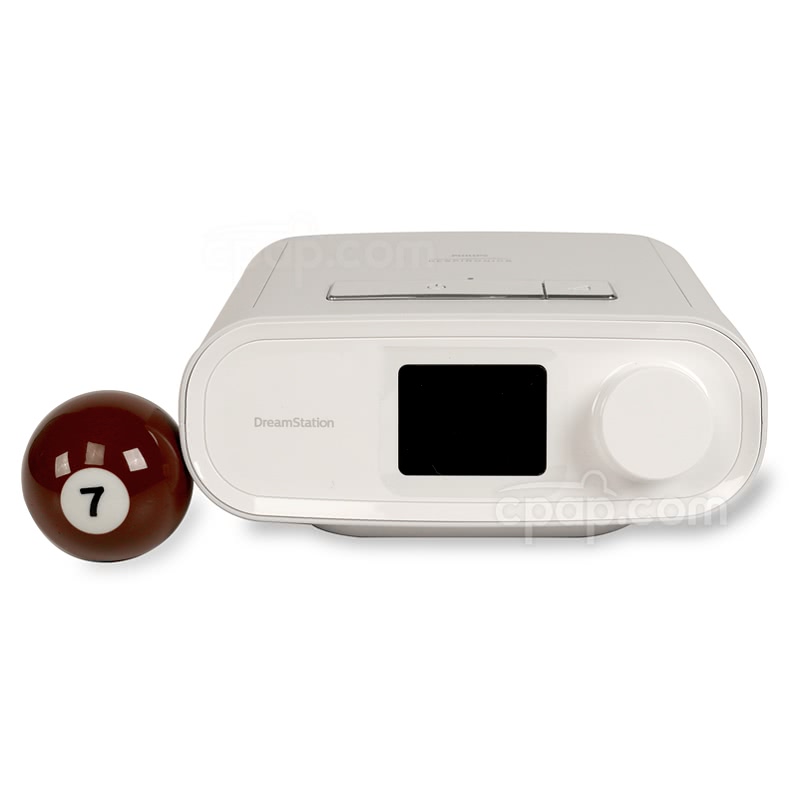 Specifications
This Product Includes...
Product Specifications
Material Components - Filter: Polyester
CPAP.com always offers these services:
8 am to 8 pm CST Toll Free Phone and Email Support
24 hour access to our CPAPtalk.com Support Forum
Learning Center for information on sleep apnea and cpap equipment
Consumer Purchasing Trends Reports
Warranty Services for all items purchased through CPAP.com
Insurance Compliant Invoices
Free Prescription Request System
Manufacturer Note
Philips Respironics products are for sale only to patients within the U.S. and not to other third parties or businesses.
All services provided by CPAP.com, including advertisement, ordering, sale, delivery, instruction, and setup of the products are performed solely by CPAP.com and independently of the manufacturer.
Important Tips
Washing Instructions
Remove the disposable fine filter (light blue frame) if attached.
Place the filter, upside down, under running water to allow the water to clear any collected debris accumulated on the filter.
Once washed, gently shake the filter to clear off any remaining debris and as much water as possible.
Set the filter aside and allow to completely air dry before placing back into the DreamStation machine.
The reusable filter should be washed biweekly or sooner if it appears dirty.
Filter Tips
The white filter is permanently attached to the blue frame and the two cannot be separated.
The reusable filter should always be installed on the DreamStation machine during use.
A wet filter should never be placed into the machine.
To attach the disposable filter to the reusable filter, place it underneath the reusable filter with the slotted side facing up, and the longer edge facing the side of the reusable filter that faces the outside of the machine. Line up the filters and press the reusable filter down to connect the two together, then slide the combined filters into the machine.
Customer Reviews
View All Reviews
CPAP Video & FAQ
Visit the Learning Center