Home

/

Sleep Gear
Sleep Accessories
Your one-stop shop for a better night's sleep. Get the sleep you deserve with the help of our hand selected sleep accessories.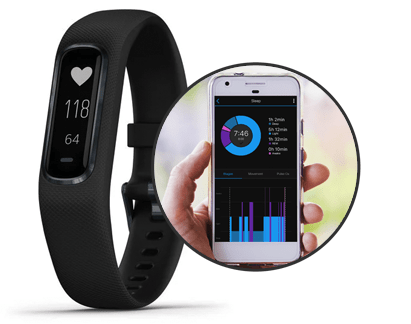 Track Sleep Like a Pro!
Optimize your sleep and fitness to amplify your health.
Shop Vivosmart® >
View our sleep products.
Improve your sleep quality and shop our top sleep accessories, blankets, snoring aids, and white noise machines.
The ResMed AirTouch N20 Mask
Say goodbye to next-day red marks and hello to a personalized memory foam fit.
Try it Now
Shop everyday savings. No code required.
Shop Now
Never Lose Sleep Again
Stayed charged through the night with a CPAP battery.
Shop Batteries >
Solutions to Common Sleep Problems
Getting the sleep you need is crucial to staying healthy! Find out below what products could be the solution to your sleep problems.