Sign-up for our weekly newsletters for CPAP articles, tips and special offers!
Submitting...
CPAP Newsletter: CPAP.com Presents the CPAPtalk Product Challenge
To view this newsletter as a web page please click here.
Please add cpap@cpap.com to your address book to guarantee delivery of CPAP.com Newsletters


CPAP.com Presents the CPAPtalk Product Challenge!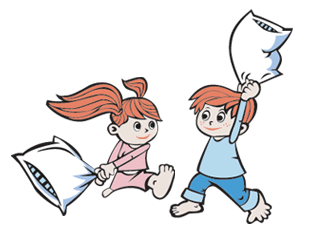 The CPAPtalk.com Product Challenge is an Industry first event that allows manufacturers to challenge each other to public product satisfaction trials. Product Challenges will provide an incentive for increased product quality and comfort based on your feedback.
The initial challenge will pit the Bravo Nasal Pillow System against the Swift II. If you are a Swift II user, you can register now for a chance to be one of the fifty selected to take part in the CPAPtalk Product Challenge. Participants will receive the challenger's product which they may keep after the challenge is complete.
After two weeks participants must fill out a detailed survey about both products. Results of the Product Challenge will be published on CPAPtalk.com as well as Industry publications.
If you don't qualify for this Product Challenge be sure to check http://www.cpaptalk.com/productchallenge regularly as we have more challenges scheduled in the near future.


We maintain a strictly opt-in newsletter. You are free to unsubscribe at anytime.
© US Expediters Inc (CPAP.com), 4023 Greenbriar Drive Missouri City,TX 77459