Home

>

CPAP Accessories
Comfort & Cleaning
It's very important to keep up with regular cleaning for your CPAP mask and machine to disinfect and help ward off germs. We make that easy with helpful cleaning products, as you start or continue on your CPAP journey.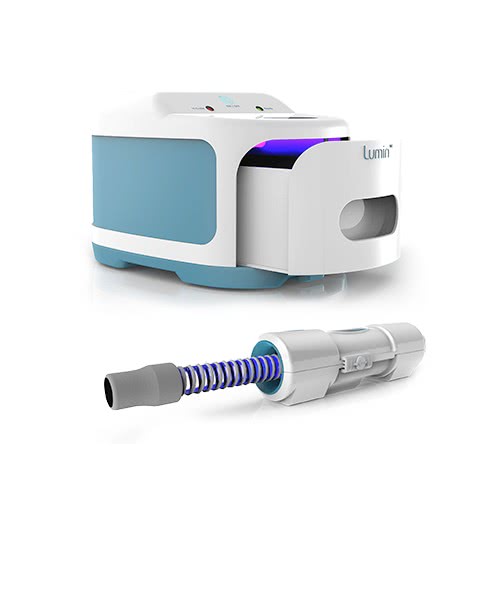 Lumin Clean Duo
Eliminate 99% of bacteria in minutes with this safe & effective UV sanitizing bundle.
Shop Now
View All of Our Comfort & Cleaning Products
Browse our expansive selection of items that can help make your therapy more enjoyable and give your equipment a longer lifespan.
ResMed Mask Bundles are Here!
Explore these popular mask bundles with bonus cushions for added convenience and value.
ResMed Mask Bundles
Common Questions
What products can help make your therapy more comfortable and enjoyable? We've answered some common questions about CPAP accessories below.